Free 3DS Wi-Fi through Nintendo Zone from today
25,000 hotspots live across Europe.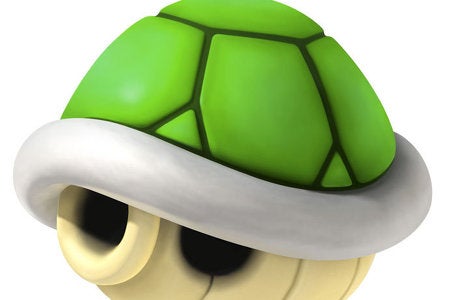 3DS gamers can now automatically connect to over 25,000 Wi-Fi hotspots across Europe using Nintendo Zone.
The service is completely free for 3DS owners and lets you surf the web, access the 3DS eShop and download SpotPass data.
It's part of a continued effort to allow wider web access to 3DS owners, which covers major UK airports and thousands of fast food outlets.
To access Nintendo Zone you'll need to update your 3DS to the latest firmware offering, out today. It adds folders, and support for upcoming game patches.