Free 3DS Wi-Fi at 5000 McDonald's, Burger King, KFC, hotels
All-you-can-eat data.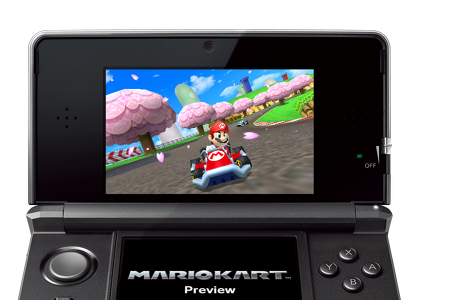 Your Nintendo 3DS can now connect to the internet for free at over 5000 fast food restaurants and hotels across Europe.
McDonald's, Burger King, KFC, Subway, Ibis Hotels and Etap Hotels which use the free-hotspot.com Wi-Fi service are taking part in the scheme.
When in range, connection is automatic if you've ever previously hooked up your 3DS to the world wide web.
You can then download SpotPass content, videos, notifications, and play Mario Kart online.
Last month Nintendo announced that UK gamers could now enjoy free 3DS Wi-Fi at major UK airports.