Nintendo deploys glitch-fixing Mario Kart 7 patch
It's all Peachy.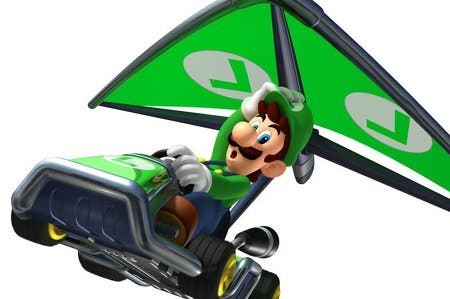 Nintendo has deployed its promised patch for Mario Kart 7. It eliminates the ability to skip large sections of the race track on specific courses.
Fair online racing was previously made impossible by cheaters deliberately exploiting the game's glitches and repeatedly choosing broken levels to play on.
The patch mends the notorious Wuhu Mountain Loop glitch and provides similar fixes for the Wuhu Island Loop and GBA Bowser Castle 1 courses.
Those attempting to play online without the patch will be greeted with the following message: "In order to use online services, a newer version of this software is required."
You can update the game via the icon in the 3DS eShop. You'll need the latest 3DS firmware to allow patches.
Alternatively you can scan the following QR code with your 3DS' camera. It'll take you straight to the update: