Forza Horizon 2's Falken Car Pack is out now
Xbox One-exclusive DLC adds six sweet rides.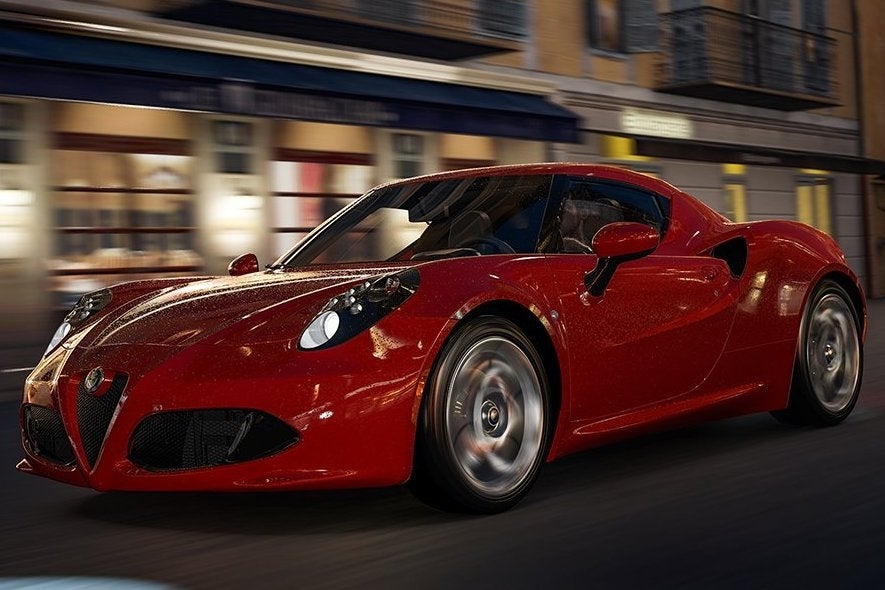 Forza Horizon 2's latest DLC, the Falken Car Pack, has been released on Xbox One.
Priced at $5 or your local equivalent, this latest add-on includes the following six sweet rides:
2014 Alfa Romeo 4C
2014 BMW M4 Coupe
2014 Chevrolet SS
1988 Lamborghini Jalpa
1969 Toyota 2000GT
Players who don't purchase the DLC will still get one free car anyway: the 1990 Subaru Legacy RS.
As with all Forza Horizon 2 DLC, this is Xbox One-exclusive.
Our Oli Welsh had a wonderful time with Turn 10's latest racer. Horizon 2 was released to some stiff competition with The Crew, Project Cars and Driveclub all riding on the same highway this season, but Oli stated, "I can't imagine any of them are going to feel this happy" in his Forza Horizon 2 review.