Fortnite and PUBG are so big, gaming headset sales are through the roof
Green speak.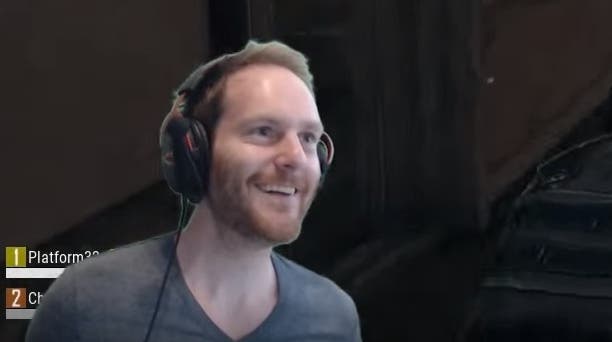 Gaming headset sales have skyrocketed - and it's down to the battle royale craze.
The phenomenal popularity of Fortnite and PlayerUnknown's Battlegrounds has seen massive 185 per cent increase in revenue at Turtle Beach, which accounts for nearly 46 per cent of the gaming headset market share.
Turtle Beach boss Juergen Stark told Variety battle royale has fuelled a surge in popularity for his company's headsets - a surge so big it will spend more than $4m this quarter on air-freighting new stock into the US.
"The business is doing really, really well and what's driving that - beyond our strategy and being a good quality product - is the Fortnite, PUBG and battle royale craze, which has introduced a bunch of new people into games," Stark said.
"We've got sell-through data in models that go back years, and it is very clear that starting at the beginning of January that these two games had taken off on Xbox and PlayStation. And it's very clear it's these two games that are driving a unique new phenomenon that is driving in new players and increasing headset use.
"We have pulled out all of the stops to catch up our supply."
It's easy to see why headset sales have exploded alongside the gargantuan popularity of battle royale. Fortnite and PUBG are both multiplayer games you can play as a lone wolf, but they come alive when you're playing in a squad with friends and chatting via a headset.
Stark reckons the fact Fortnite Battle Royale is free to download means players are more willing to fork out for a headset.
"Because Fortnite is free, there's this opportunity to buy peripherals," he said. "Instead of spending $60 on a game, they can spend $60 on a headset."
There's also the feeling headsets give you an edge over your opponents.
"And it's very clear to the players that playing these games with headsets provides a survival advantage because you can hear the audio cues better," Stark added.
Back in February 2018, Epic said Fortnite hit an incredible 3.4 million concurrent players. At the time of publication, PUBG had 1.4 million concurrent players. Clearly, Stark is delighted. Turtle Beach has raised its forecast for the next quarter and the financial year significantly. Stock has more than doubled in value.