Football Manager 2017 free to play this weekend on Steam
Play Sanchez up front for Arsenal while you still can.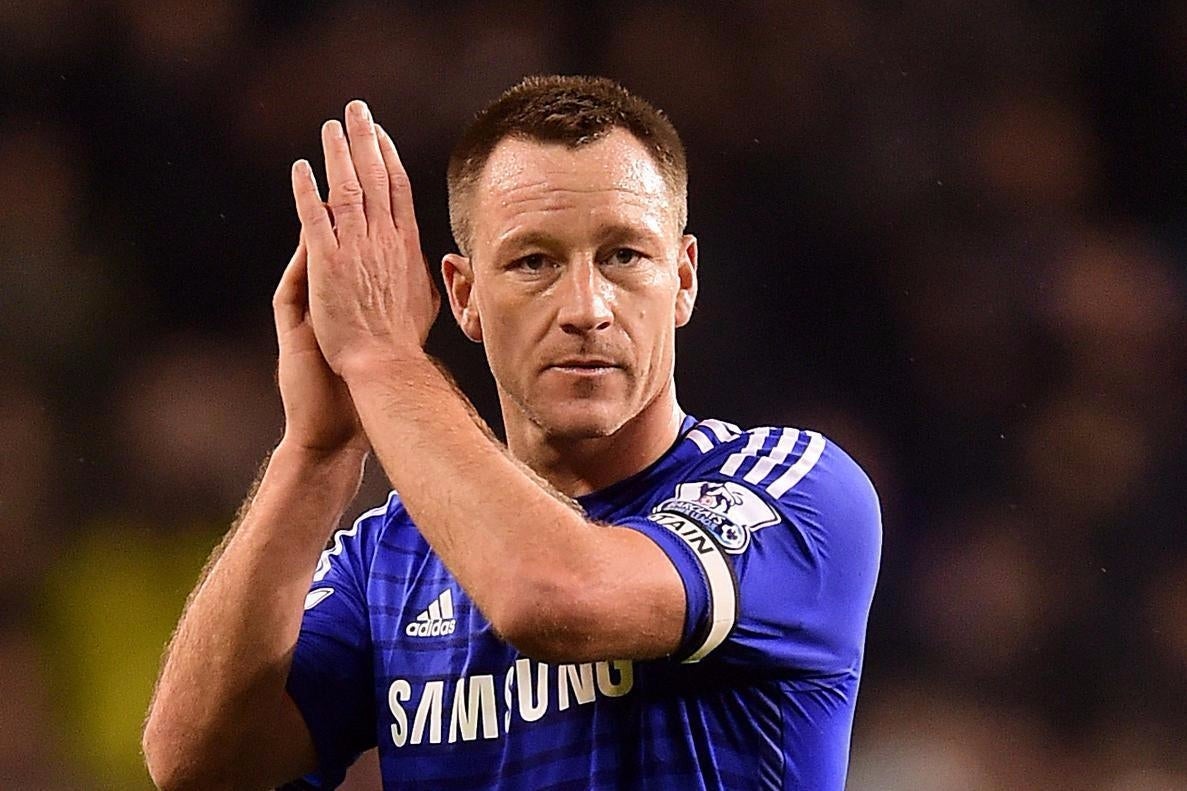 Football Manager 2017 is free to play this weekend on Steam.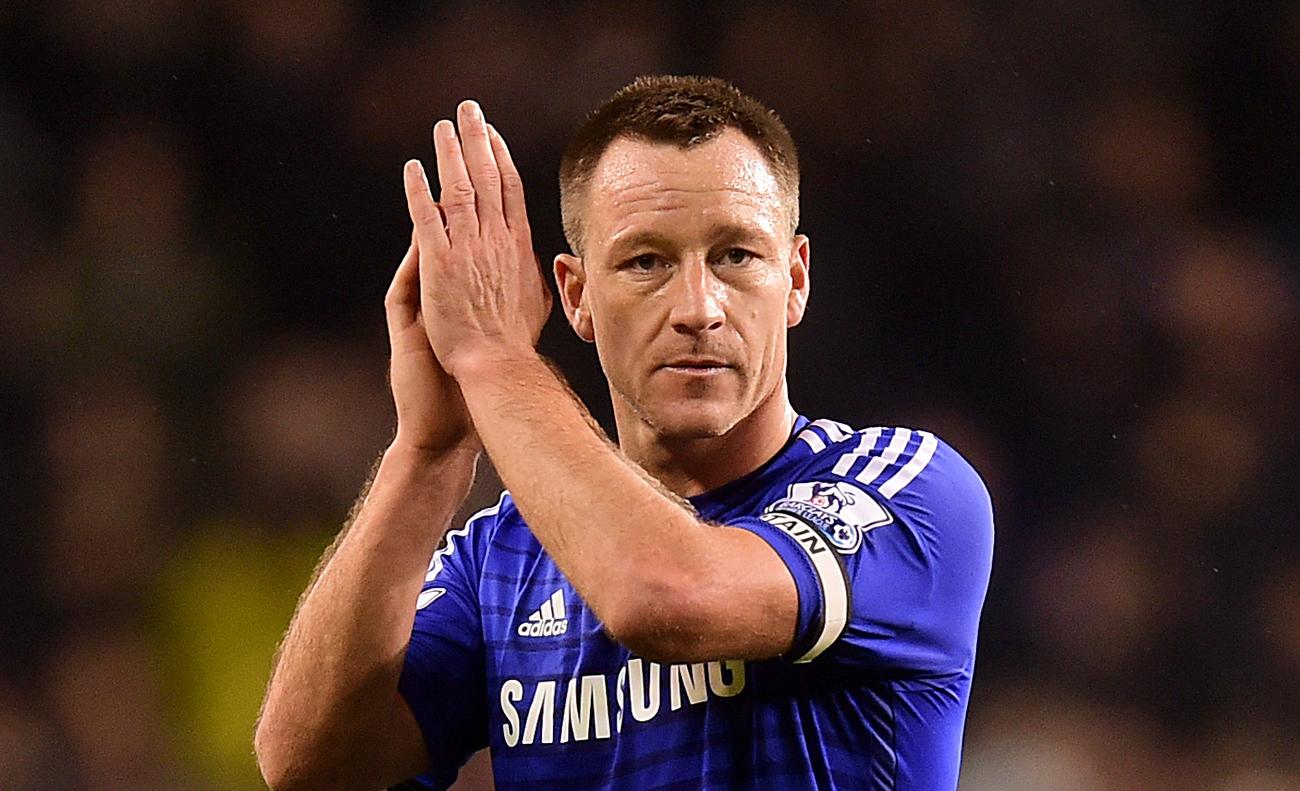 It's free right now, in fact, and will be through Steam until 8pm on Sunday 26th March.
This is the full Football Manager 2017 experience, which unrestricted access to all of the leagues and clubs and modes.
If you decide to buy the game after the trial there's 50 per cent off until 8pm on the Monday (£17.49 down from £34.99). Usefully, any progress you make in your management career over the course of the free weekend will carry over.
One of the interesting things about this year's Football Manager is it randomly generates a different version of Brexit and has it impact your game. We ran a cool feature about Football Manager 2017 and Brexit back in November, which is well worth a read.