Playing Football Manager doesn't make you a football manager
The damned United.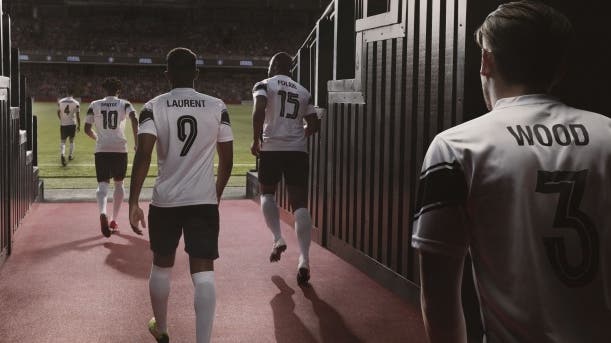 There's something about Football Manager that makes it feel more than the sum of its parts.
At its core it's just a database, a list of names that are assigned numbers which are then dragged and dropped into certain areas of a pitch by those who play it. Yet there's a reason players will don a real suit in preparation for playing in a virtual cup final, scout real-life footballers for a potential in-game transfer and why Sky Sports utilise the game's stats in its Premier League coverage Premier League. For many players, these numbers and names culminate in giving them a sense of unmatched gratification. A large part of Football Manager's appeal is in how it takes you that little bit closer to the environments of masterminds like Pep Guardiola and Jose Mourinho.
The truth, though, is that despite its ability to be used as an all-encompassing football database with an unimaginable depth of information, it's not a true reflection on what it takes to be an actual coach. Most real coaches spend their Saturday afternoons standing on the sidelines in the pouring rain taking abuse from Dave the double glazier. Football Manager can't hope of coming close to the real thing, in more ways than one.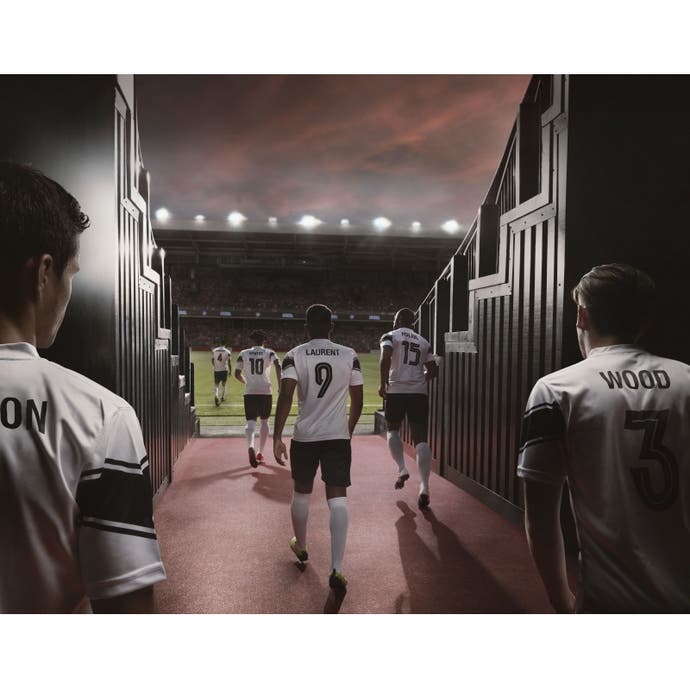 Within Sports Interactive's extensively developed title you deal with formations, contract negotiations, players upset at a lack of playing time and even hand your record signings' agent his £500k fee. So, what's the difference? What do actual coaches who have dedicated their lives to developing the next generation of footballers think about Football Manager's players turning into real-life coaches? I asked Amy Price, FA Affiliate Tutor, Coach Mentor and the pioneer of the video game approach to coaching, about her feelings on the stories of people who apply for roles in the professional game with nothing more than a Football Manager CV.
"In one word: crazy."
"It is laughable really. In my opinion, we're at a stage where we're appreciating technology and video games but really, there's nothing harder than being in charge of a team - a real team - and it's in a competitive environment and your team is getting battered. It's times like these where you need to think about what you are actually going to do to resolve that situation."
"It's not as simple as making a substitute or a tweak here and there. In the moment, you have to come up with solutions but also appreciate how players feel - as well as taking into account a million other things going on in the same moment. You need to keep players motivated and performing to their best."
UEFA A Licence coach Stevie Grieve echoed Price's sentiments. "I've played it since I was 14 and I would say that it doesn't really help. I think from a players' perspective you can learn simple things like having 4-4-2 against 3-4-3 and trying to find the free man, but I don't think it's something that can help shape coaching."
"Football managers at the top level are guys who understand communication, tactical intricacies, how to read a match and then make changes, there are so many uncontrollables."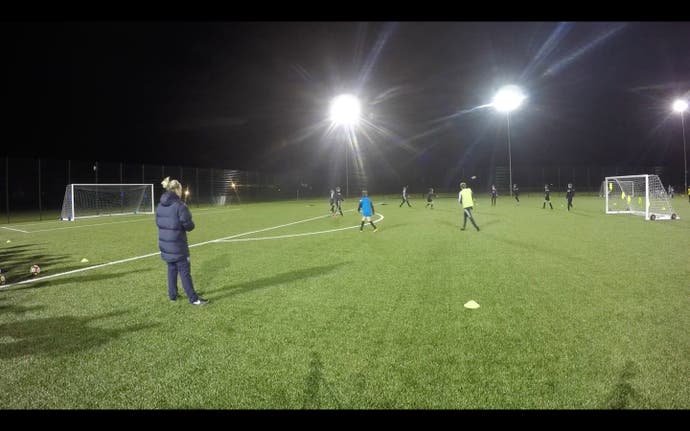 Despite minor successes like Vugar Huseynzade, who famously managed to secure a coaching role in Azerbaijan based solely on his Football Manager CV, the game's success rate of turning players into professional coaches is on the low side. An objective which, to be fair to Sports Interactive, has never really been its intention. Yet here we are, decades after and the tales of Football Manager players' applying for real football manager jobs still keep coming.
Football Manager's capacity to empower players with a feeling and belief to even consider applying for real-world jobs says more about the game's power to present itself as a football oracle rather than as just another video game. It won't give players the ability to present a strong argument to prospective employers in the professional game, but it might be the first stepping stone of understanding the beautiful game at a basic coaching level.
In order to know how Football Manager can help you to become an actual one, you need to understand what it entails. Price explained that before even thinking of moving into the world of coaching, "[you] need to have an understanding of the eleven a side game of football itself in a variety of ways, in terms of technique, tactics and strategy. You also need to know what the game is all about and have a mentality that goes with it."
"There's also a need of developing an ideal way of playing that you're capable of executing both in and out of possession - as well as also needing to be quite clear on what you want your players to do."
"From a purely football side of it, in terms of setting up a team that has a chance against the opponent from a tactical point of view - [playing Football Manager] probably is a skill that could come in handy to a point, but ultimately, getting players to actually execute it all is a skill that you can only learn in the real world."
What separates the game from real life though is the human side of it. Not just the ability to communicate with players but also when and how, it's fundamentally important to handling an actual football team.
Price went on to say that "through coaching experiences, building relationships and understanding the psychology of what the players feel, the human side of coaching is something that is really unique. Sure, you can understand the basics of football by playing Football Manager and watching YouTube but in my opinion, it's not the whole package."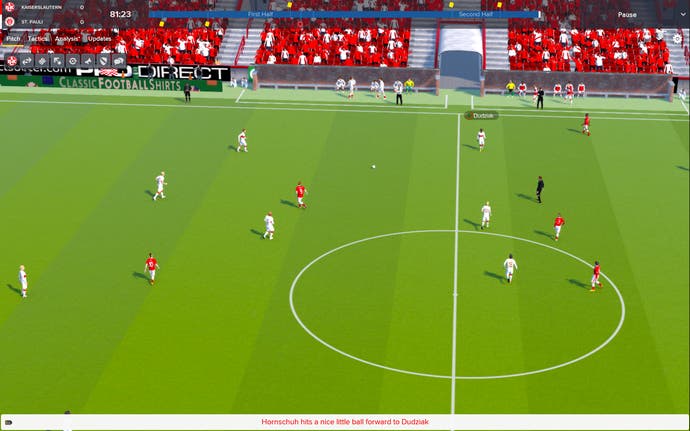 "Football Manager won't mean that you'll become a good coach. You might get an abstract understanding of how football works but that's it."
Grieve concurred with Price's thoughts, using his own knowledge of the game to explain why despite the advantages it brings, it's still just a game.
"In Football Manager it's a case of swapping a left winger for another left winger who might be a wee bit quicker and can score a goal, so, from that point of view, it's a game."
"I wouldn't ever say playing Football Manager would make you a more thoughtful coach. I like to play, but I wouldn't take it as anything more than that."