Five years on, we remember Pokémon Go's remarkable first summer
Tauros-de-force.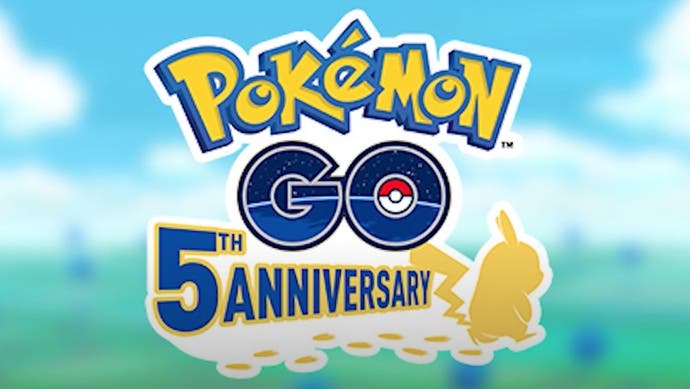 As part of Pokémon Go's fifth anniversary this month, we wanted to return to one of our favourite memories - that very first summer back in 2016, which saw the game become a global phenomenon overnight. It was one of those rare moments where it was the only thing anyone would be talking about - including us at Eurogamer.
Join us - news editor Tom Phillips, staff writer Chris Tapsell, guides writer Lottie Lynn and associate editor Matthew Reynolds - as we discuss our very first experiences, from getting our hands on it (easy to forget it came to Europe later!) to working out how to cover it on the site, and how the stripped back nature of the game meant everyone played it a little differently.
We also look back at some of our first articles on the game - from how it was bringing people together through bars and taxi services, Wes's take on the tabloid coverage, and how hidden stats meant it was actually as complex as the main series.
If you're after more Pokémon Go fifth anniversary coverage, Tom wrote a wonderful piece on his adventures over the years, as well as the game's more ambitious storytelling during the latest Go Fest event. And yes, five years on, people are still playing Pokémon Go.