First Wasteland 2 concept art revealed
Fallout New Vegas dev confirmed to help make game.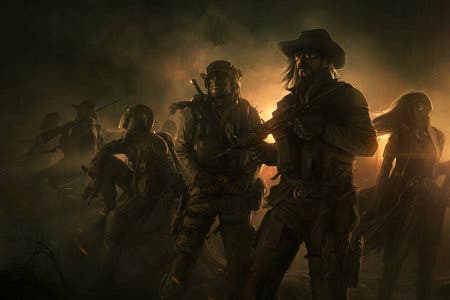 inXile has released the first Wasteland 2 concept art hot on the heels of confirmation that Fallout: New Vegas developer Obsidian Entertainment has signed on to help with the game's development.
Obsidian pledged to help with the creation of the Kickstarter-fuelled game if fans gave over $2.1 million. That eye-watering amount was raised over the weekend, cementing designer Chris Avellone's role on the project.
At the time of publication, $2,245,051 was raised with seven days left to go. The extra money means there will be a Mac and a Linux version, and increased staff to help flesh out the game.
The concept art, by Andree Wallin, establishes "the look and feel" of The Desert Rangers, inXile boss Brian Fargo said. Wasteland 2 is due out next year.