First screenshots of Dragon Age: Inquisition single-player DLC
UPDATE: Jaws of Hakkon out on PS4, PS3 and Xbox 360 26th May.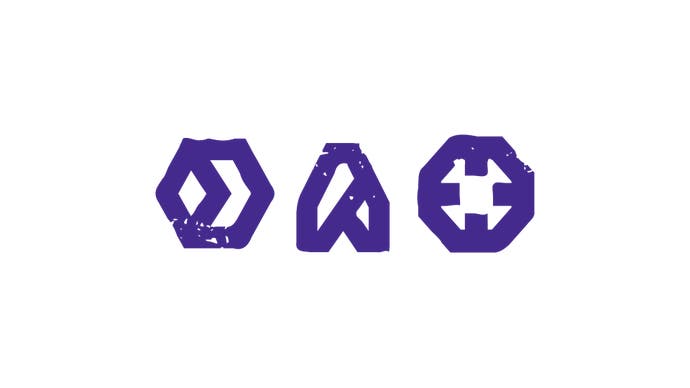 UPDATE 01/05/2015: Dragon Age Inquisition's first single-player add-on, Jaws of Hakkon, launches on PS4, PS3 and Xbox 360 on 26th May, BioWare has announced.
UPDATE 30/03/2015 5.05pm: Dragon Age Inquisition's first single-player add-on, Jaws of Hakkon, will arrive for PlayStation 3, PS4 and Xbox 360 in May.
The DLC launched first for PC and Xbox One last week - meaning that BioWare has signed up for at least six weeks of console exclusivity with Microsoft's machine.
If you want to read our thoughts on the new campaign, our Tom Phillips has Eurogamer's Dragon Age Inquisition: Jaws of Hakkon review.
UPDATE 24/03/2015 8.20am: Dragon Age Inquisition: Jaws of Hakkon is now available to download on Xbox One.
The add-on is priced at £11.99 and weighs in at a 1.5GB download.
Its store listing has revealed new details of its contents - a "vast new area" and further war table operations are confirmed as part of the package.
Meanwhile, its story will chronicle what happened to Thedas' last Inquisitor:
"Discover the fate of the last Inquisitor and the powerful dragon he hunted. Enter an overgrown wilderness filled with Avvar, fiercely independent hunters who settled in the southern mountains of Thedas.
"Explore their culture to uncover what happened to the last Inquisitor and the dragon he pursued. Find an ancient Tevinter fortress that hides a dangerous secret. In this new adventure, playable within the Dragon Age: Inquisition campaign, you will face powerful foes, gain legendary armour and weapons, and confront an ancient god of war bent on destroying the world."
UPDATE 23/03/2015 8.45pm: Dragon Age: Inquisition's Jaws of Hakkon DLC is out tomorrow on Xbox One and PC after all. Dragon Age's official Twitter account cleared up the matter.
UPDATE 23/03/2015 6.28pm: The Dragon Age: Inquisition story DLC is called Jaws of Hakkon and it's coming to Xbox One and PC first, the official Dragon Age Twitter account confirmed.
It included the following image teasing a trailer due tomorrow.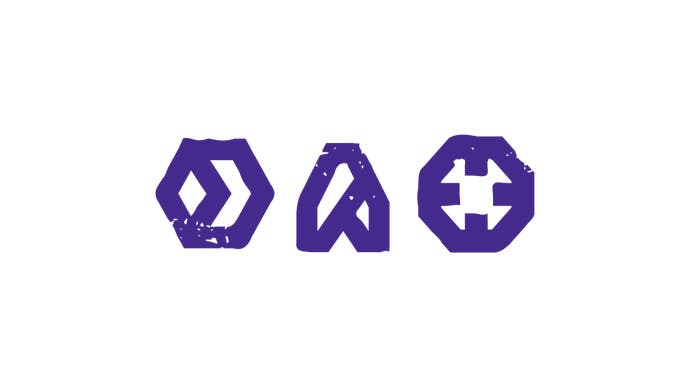 ORIGINAL STORY 23/03/2015 4.51pm: A set of leaked Dragon Age: Inquisition achievements has revealed our first look at a new single-player DLC.
The untitled expansion has yet to be announced by BioWare, but the achievement images and descriptions hint at what the add-on will include.
Four achievements are unlockable in the new DLC (thanks, Xbox Achievements).
Spoilers below.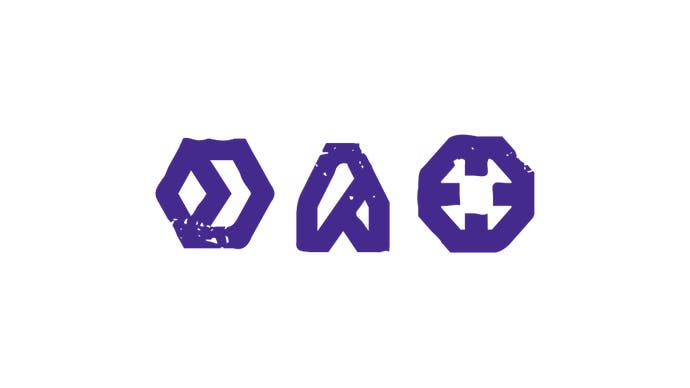 The first award, Firestarter (15G), is awarded for destroying all Winter Shards and lighting all fires in a new location, the "Old Temple".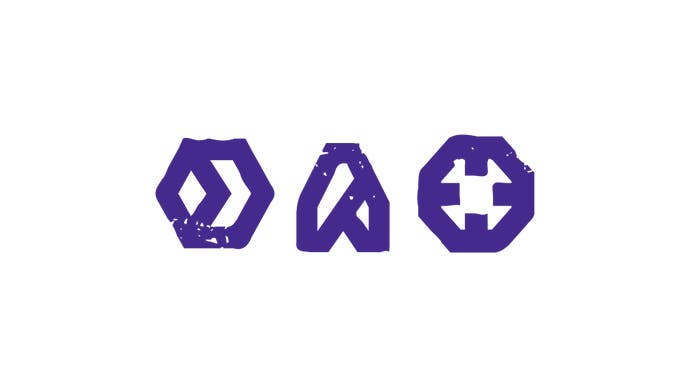 The next, Legend-Marked (30G), is awarded when you impress the Avvar tribe of Stone-Bear Hold and gain their friendship. The human Avvar have already made an appearance in Inquisition, although their influence was fairly minor.
Players were previously asked to impress a Dalish clan in what may be a similar fashion - via completing side-quests and missions to rank up influence.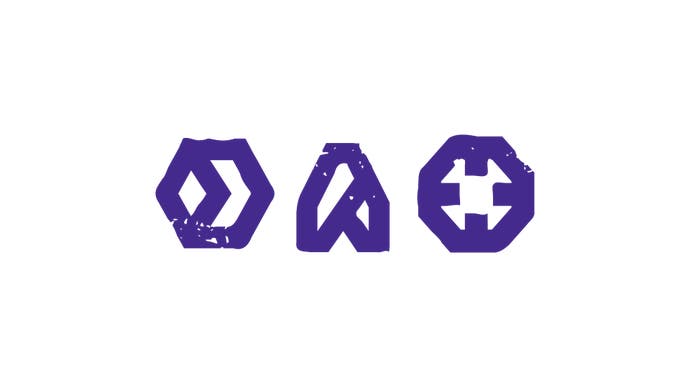 The third award, Historian (30G), hints at you uncovering secrets of a "legendary figure". An elf is shown in the imagery.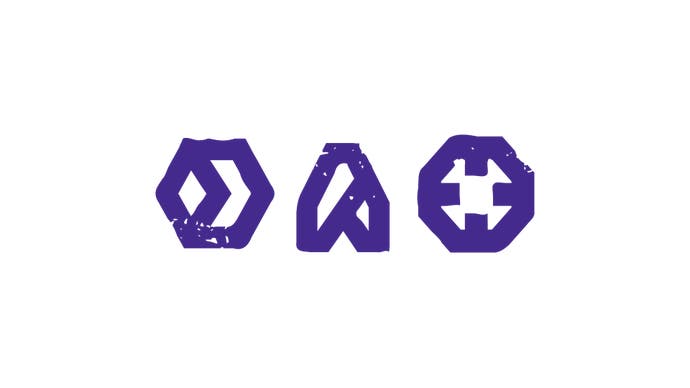 And the final award, Winter's End (90G), is awarded when you "dispel a myth of ancient days".
Speaking to Eurogamer earlier this month, Dragon Age: Inquisition creative director Mike Laidlaw hinted that the game's first single-player add-on would be revealed in the not-too-distant future.
Laidlaw said that he was aware that fans wanted new areas to explore, but also a story continuation for the game's post-credits scene.
"The two big pulls are - 'I want more of this game' and 'I've reached the ending and I want to know more about the characters, or one specific character'," Laidlaw teased.
"I don't want to go into too much detail but I'm well aware of both of those camps and I'd like to see both of those groups satisfied before we're done."