Finally, SimCity gets Cheetah Speed
Update 2.0 in the works.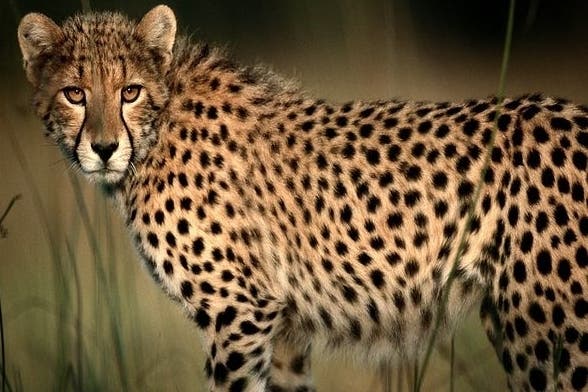 Finally, a month after launch, SimCity has Cheetah Speed.
It's a feature that was turned off by developer Maxis amid the game's disastrous launch.
Now enabled, Cheetah Speed does what it says on the tin: lets players speed up time so they don't have to sit around waiting for the money - or lack of it - to roll in.
"Yes, it's true - we've recently brought back Cheetah Speed," reads an update on SimCity's Twitter and Facebook pages.
Meanwhile, Maxis confirmed it's working on SimCity Update 2.0. "Stay tuned for more info," it said.
Players have high expectations for Update 2.0. Will it extend the city size boundaries? Fingers crossed.