Finally, EA gets Jesse Lingard and Wilfried Zaha's haircuts right in FIFA 19
Close shave.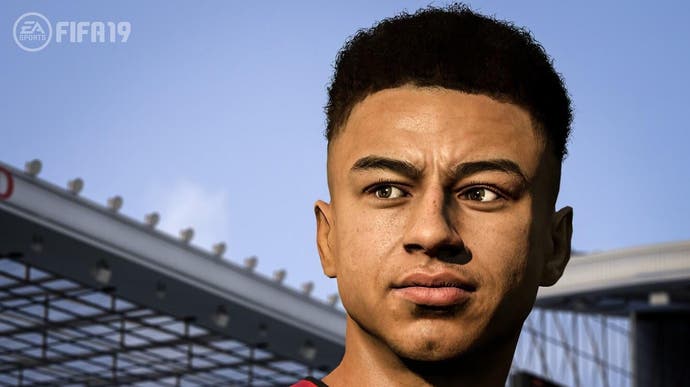 Premier League stars Jesse Lingard and Wilfried Zaha have for years complained about their haircuts in the FIFA games - so much so that's it's become a running joke.
There was hope EA would get their haircuts right with FIFA 19, but both were left unimpressed after gameplay footage of the beta leaked online.
Here's how Lingard looked in vanilla FIFA 19: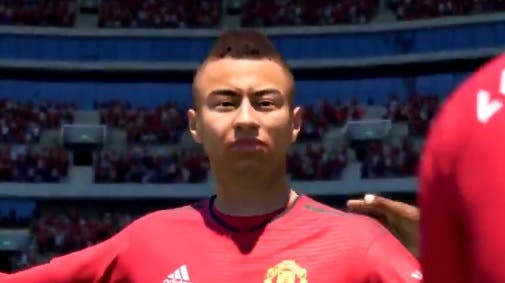 And this was Lingard's disgruntled reaction:
Here's how Zaha looked in vanilla FIFA 19: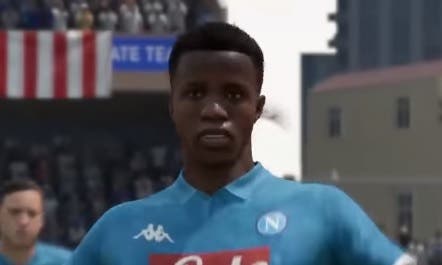 And Zaha, too, wasn't happy:
Now, though, EA has finally got Lingard and Zaha's virtual haircut recreations right via a recently-released new patch that added 48 new player starheads, as they're called.
Manchester United forward Lingard, who played for England at the World Cup in the summer, took to Twitter to express his delight at his new video game look.
And Crystal Palace main man Zaha also took to Twitter to playfully declare: "it's about time."
I reckon both in-game recreations look pretty impressive, perhaps even verging on the photo-real. Of course, when you're actually playing FIFA 19 and you're up against a sweaty player who uses Zaha to score yet another goal against you, you'll want to see the back of his incredibly-detailed mug.