Final Fantasy 7 Remake trailer welcomes you inside the Honey Bee Inn
Plenty to a dress.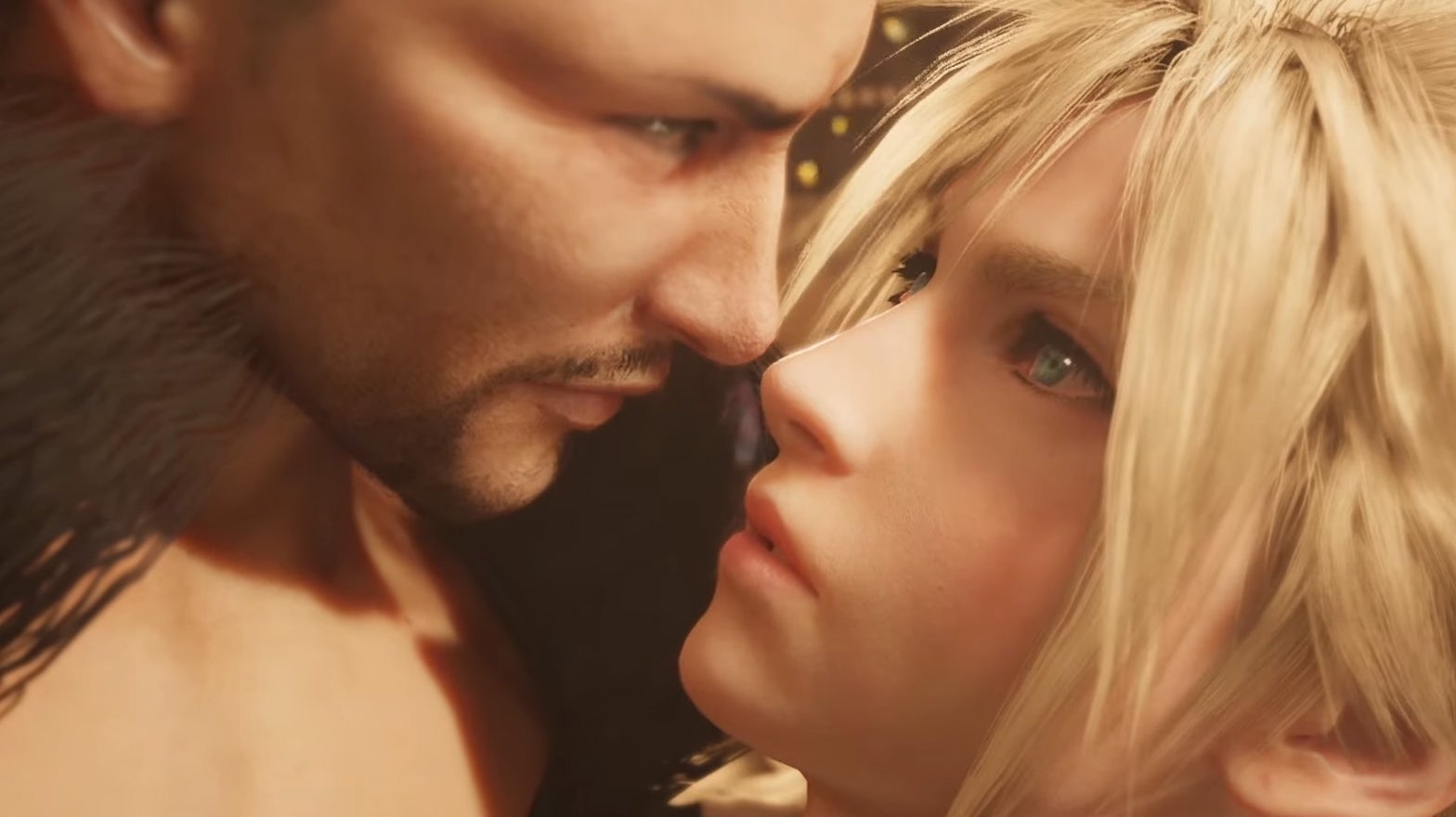 Our latest look at Square Enix's Final Fantasy 7 Remake offers a peek inside the Honey Bee Inn, an adult club and brothel where dancers dress in skimpy honey bee outfits.
The Honey Bee is an optional location in the original Final Fantasy 7, and one where Cloud can crossdress. Fans had wondered how all this would be handled in the game's modern remake - and now we have at least some of the answers. Honestly, Cloud, you've never looked hotter.
The footage also gives us our best look at furry companion Red XIII, rotund boss Palmer, and the ruthless Scarlet using some bloke as a foot stall.
It's quite a watch: