Final Fantasy 7 Remake demo out now
You know what to do.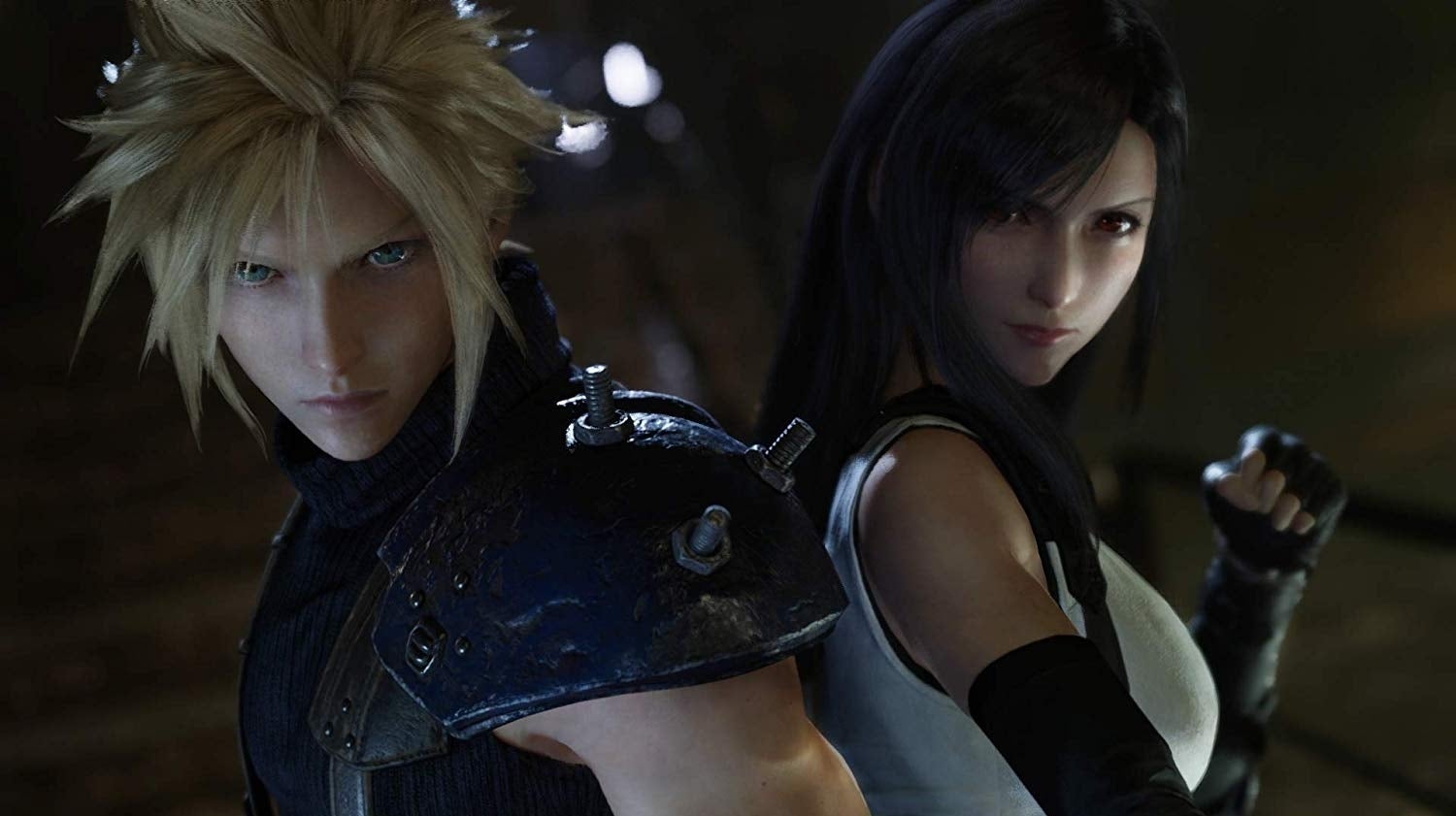 Square Enix has released a demo for Final Fantasy 7 Remake.
The demo is live now on the PlayStation Store, where it weighs in at 8GB.
The demo includes the first chapter of Final Fantasy 7 Remake - the Mako Reactor 1 bombing mission. Of note: progress cannot be carried over into the retail version of the game, which, Square Enix warned, may end up differing from the demo. There's an exclusive theme to download from 10th April if you download the demo before 11th May.
In the video below, our Aoife runs through all the details she picked up from the demo. If you're into Final Fantasy 7 Remake, it's well worth a watch.