Final Fantasy 7 Remake delay pushes back timed exclusivity to April 2021
April flowers.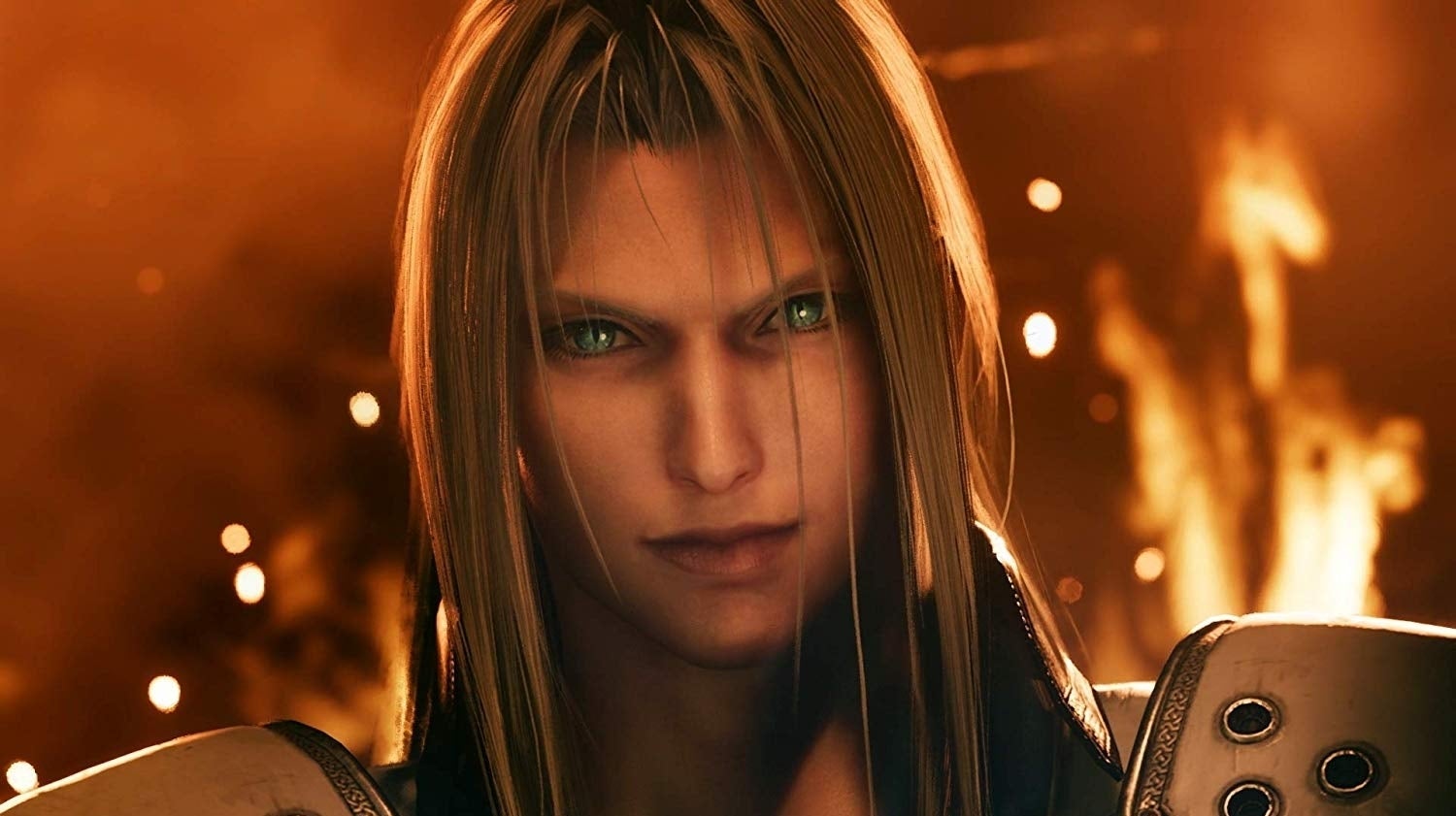 Final Fantasy 7 Remake's recent delay has brought with it an equivalent delay to the game's timed exclusivity, according to updated box art.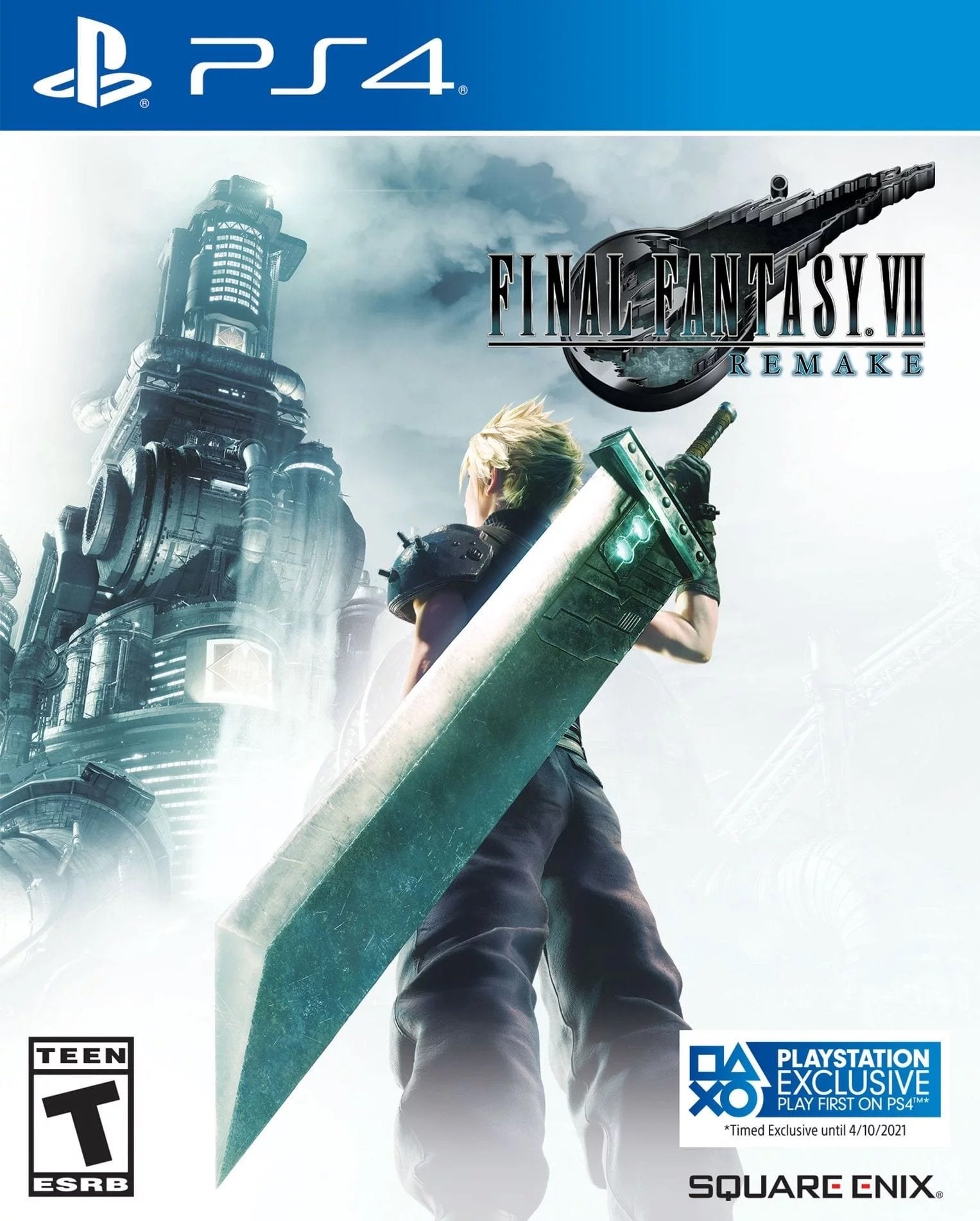 As reported by Siliconera, Final Fantasy 7 Remake is now PlayStation 4 exclusive until 10th April 2021.
Final Fantasy 7 Remake was due out on PlayStation 4 on 3rd March, and, correspondingly, its timed exclusivity on Sony's console was due to last until 3rd March 2021.
But now the game is due out on 10th April 2020, the hotly-anticipated remake's timed exclusivity is pushed back to 10th April 2021.
Square Enix has yet to announce which additional platforms Final Fantasy 7 Remake will launch on once its timed exclusivity expires, but PC is a safe bet.
If you're looking for a Final Fantasy 7 Remake story explainer ahead of the release of the game, be sure to check out the video below from our own Aoife Wilson.