Final Fantasy 7 remake "actually in development"
Cloud fine.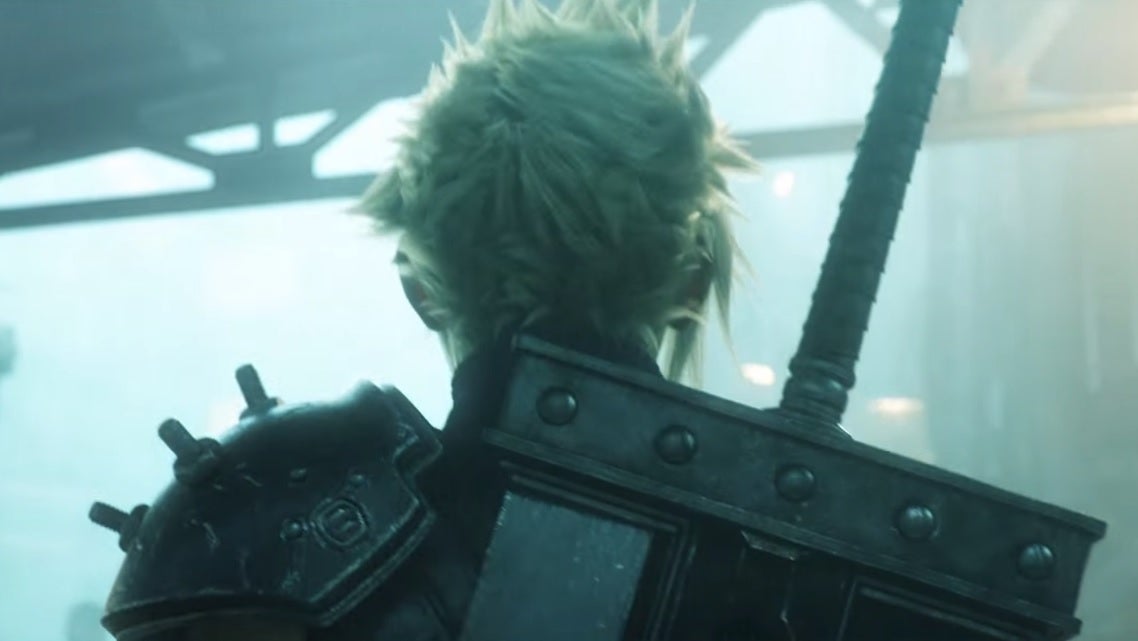 The Final Fantasy 7 remake was conspicuous by its absence from Square Enix's awful E3 2018 media briefing - so, should we be worried about its development? Is it even in development?
Speaking to IGN, Tetsuya Nomura, the director of the game, moved to reassure concerned fans, insisting people at Square Enix are currently working on the game.
"It's not just in the early concept stages," Nomura said. "We are actually in development."
So, what's taken so long? Work on the game hasn't been plain sailing. Back in May 2017, Square Enix hauled development of the high-pressure remake from external studio CyberConnect2 (Asura's Wrath, Naruto Shippuden, .hack) and took it in-house "because we want to control everything, including quality, on a stable schedule" project lead Naoki Hamaguchi said at the time (thanks, Gematsu). This, Hamaguchi said, was "a sensitive topic".
Speaking to IGN this week, Nomura said he's currently switching between working on Kingdom Hearts 3, which he's also directing and is out January 2019, and the Final Fantasy 7 remake.
"So right now, I've been putting 100 percent into Kingdom Hearts and 100 percent into Final Fantasy 7 and 100 percent into Kingdom Hearts and going back and forth," he said.
That's about all there is to the update on the Final Fantasy 7 remake, which was announced three years ago during Sony's E3 2015 media briefing. Since then we've seen little of the project, leading many to wonder whether it had slipped into development hell or had been shifted from a PlayStation 4 game to a PS5 game. While Nomura's recent comments do nothing to suggest the game will be out any time soon, it's good to know it's actually being worked on deep within the bowels of Square Enix.