Final Fantasy 12: The Zodiac Age gets July release on PS4
Fran service.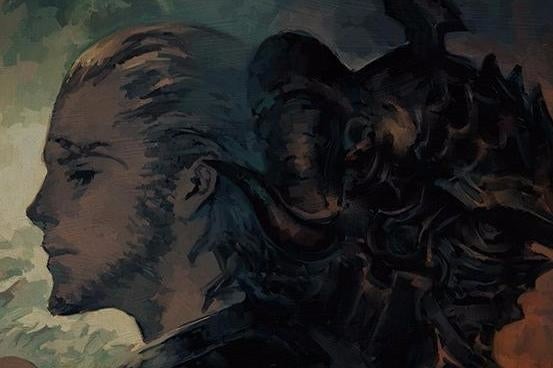 Final Fantasy 12: The Zodiac Age will launch for PlayStation 4 on 11th July in Europe.
North America will get the game on the same date, publisher Square Enix has announced, while Japan will see it slightly later, on 13th July.
The Zodiac Age is a remastered version of FF12, which originally launched back in 2006 on PlayStation 2. It includes new music, Trophies and the whole thing runs smoother, as you'd expect.
"It's not hard to see us looking back in five years time and seeing FF12 as a pivotal, changing moment in how RPGs are designed," Rob Fahey wrote in Eurogamer's Final Fantasy 12 review over a decade ago, "a game which drew on the experience of Final Fantasy's branches into tactical strategy and massively multiplayer, as well as on the more mature storytelling of other mediums, and folded it back into the numbered series to wonderful result."
Now, how's that Final Fantasy 7 remaster coming along?