Dragon Quest Builders 2 tumbles to under £30
And other top console game deals.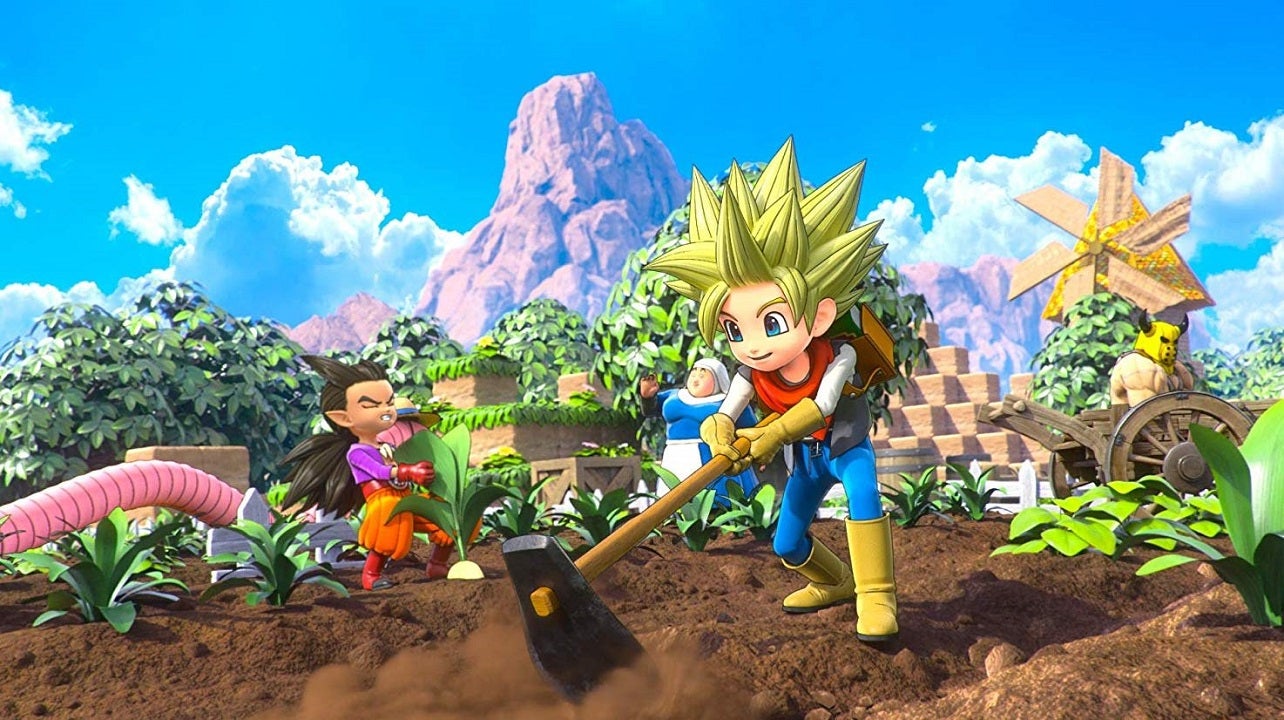 Less than a full month from launch, Dragon Quest Builders 2 is now just £29.99 on PS4 from Amazon UK.
Mixing together the traditional charm of a Dragon Quest RPG with the blocky construction sandbox of Minecraft, the original Dragon Quest Builders was a sweet little diamond that greatly benefitted from giving some structure to your resource gathering. The sequel takes some great strides forward too as Martin found in Eurogamer's Dragon Quest Builders 2 review, saying it was "the most fun I've had with a Dragon Quest game in years".
And while that £30 price point may tempt you to give it a try, you can save a few more pennies if you buy it from The Game Collection for £27.95.
In fact, stay at The Game Collection for a while and you can find a few other solid console game deals.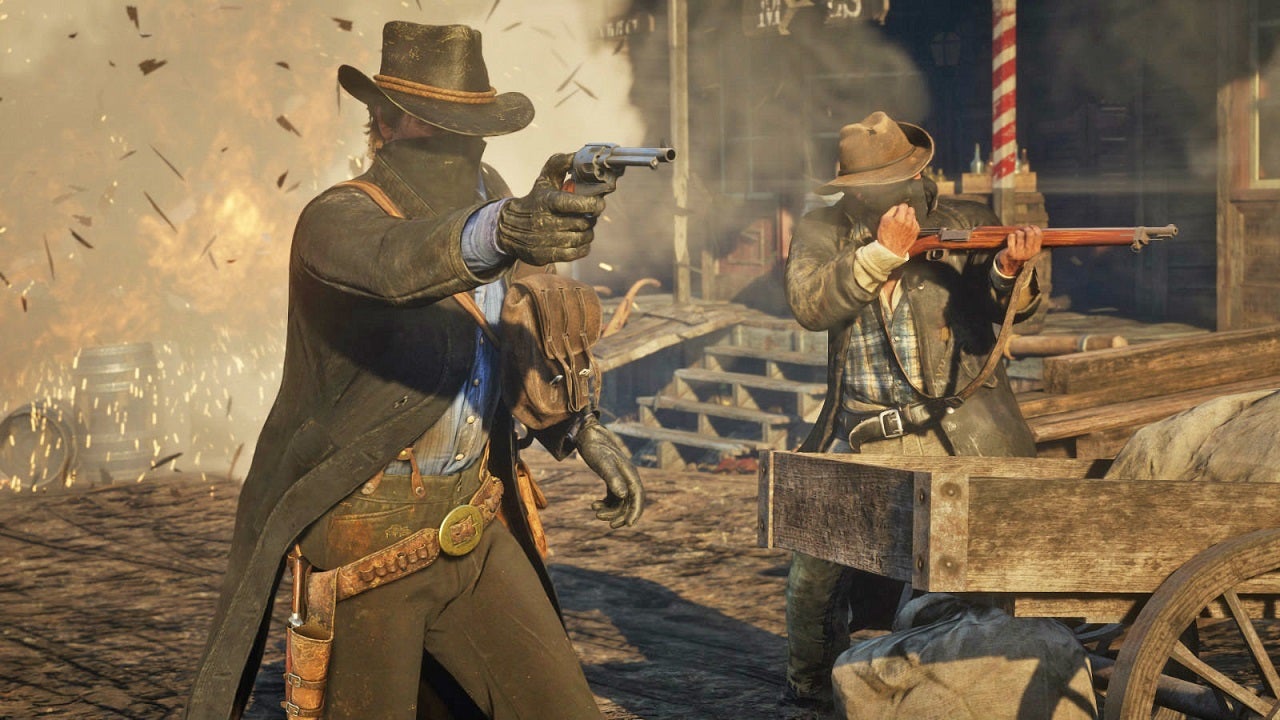 For example, you can get Rockstar's western opus Red Dead Redemption 2 for £29.99 on PS4. The only lower prices I've seen for it have been pre-owned copies at GAME.
The Game Collection also has the best prices on the Switch releases of the Final Fantasy 10/10-2 HD Remaster and Final Fantasy 12: The Zodiac Age. Both are now down to £26.95. That still isn't exactly cheap, but a far cry from the frightening £44.99 price they're currently sitting at on the Nintendo eShop!
As for the console's current massive hit, you can get a Nintendo Switch with Fire Emblem: Three Houses for £299 right now at GAME. The strategy RPG has sold so well that many retailers are awaiting a restock of copies of just the game, but you can still get Fire Emblem: Three Houses for £39.95 at The Game Collection. That's with a free Limited Edition coin and pouch, too!
If you do plump for a Switch console, be sure to have a read through our picks for the best Nintendo Switch SD cards so you have enough space for all your future games. Or, you might want to take a look at our Nintendo Switch Lite pre-order guide to see if you'll be better off waiting for the upcoming scaled-down version of the console.
As for any Xbox One offers, you can get A Plague Tale: Innocence for only £19.95. That's the lowest price I've seen the cult favourite adventure game since launch - at least on console.
To keep up to date with all the latest offers, you can follow us over at Jelly Deals!