Final Fantasy 10 and 10-2 HD re-makes shown in screens
UPDATE: More pictures from E3.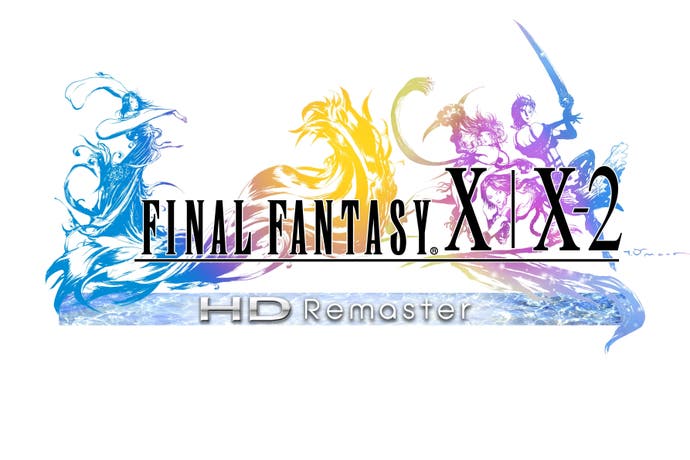 Update #2: A fresh batch of FF10 and FF10-2 screenshots have been served at E3 2013. Here they are!
Update: Final Fantasy 10 and 10-2 HD publisher Square Enix has just released a new gameplay trailer for the two remakes.
But there's still no word on a release date - the date at the end of the footage simply says "2013".
ORIGINAL STORY: Square Enix has confirmed earlier leaks by announcing the Final Fantasy 10 and 10-2 HD Remaster, a collection of the two games on one PlayStation 3 disc.
As we reported earlier in the week, the two titles will be available separately for PlayStation Vita.
A gallery of images showing the games' updated graphics lie below, with some shots of the originals for comparison. It's clear a lot of work has been done to get the visuals up to scratch.
There's no word yet on a release date - that's likely to come on Monday in an official announcement trailer.
Final Fantasy 10 first launched for PlayStation 2 back in 2001. Ten years later and Square Enix announced its HD remake at Tokyo Games Show 2011.