Final Fantasy concert album launches today
Music from FF6, FF7 and FF10 features in Final Symphony.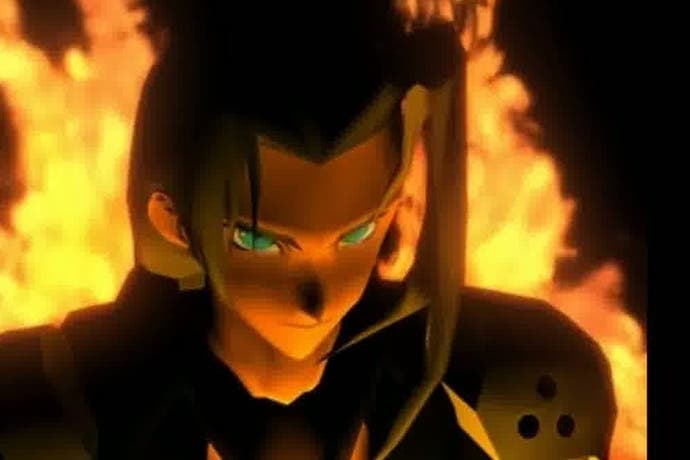 Final Symphony, a new album of Final Fantasy music performed by the London Symphony Orchestra, is available to download from today.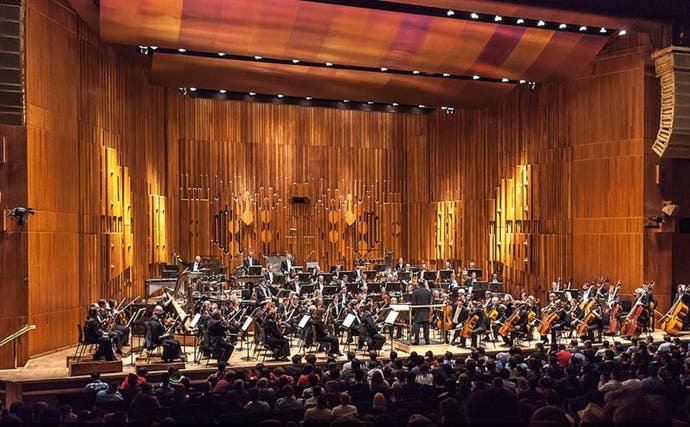 The compilation includes tunes from Final Fantasy 6, 7 and 10, recorded with composer Nobuo Uematsu at London's famous Abbey Road Studios.
The 11-track album includes an 18-minute musical tour of FF6, along with a three-movement rendition of Final Fantasy 7's themes, lasting almost 45 minutes.
Final Symphony's arrangements were composed as part of a worldwide concert tour held over the past two years, and which is set to return to London again in 2015.
"I never imagined twenty years ago that I would be able to work with the London Symphony Orchestra," Uematsu said.
"It's just wonderful that there are so many people who like Final Fantasy music; and to have it arranged by such incredibly talented people, Final Symphony is like a dream come true!"
Hear excerpts from the album in the trailer below. Interested? The album is now available to nab via iTunes.