FIFA 20 comfortably the biggest physical video game launch of 2019 so far
But that's not the whole story.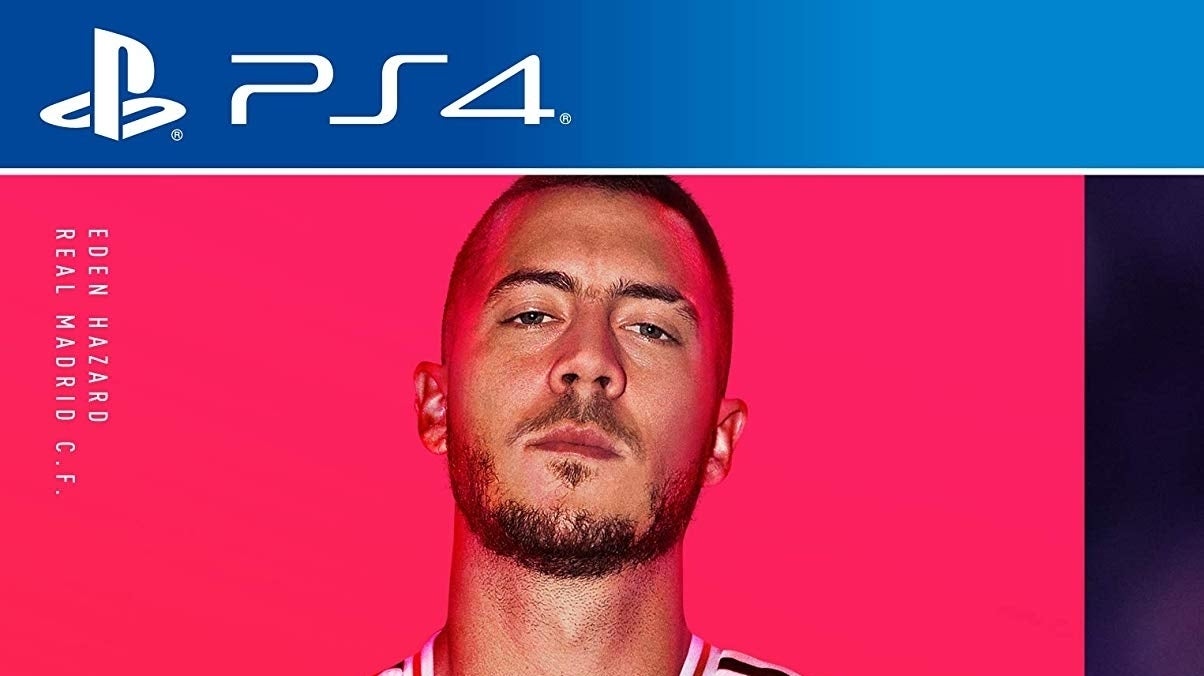 FIFA 20 is, as expected, the best-selling video game in the UK.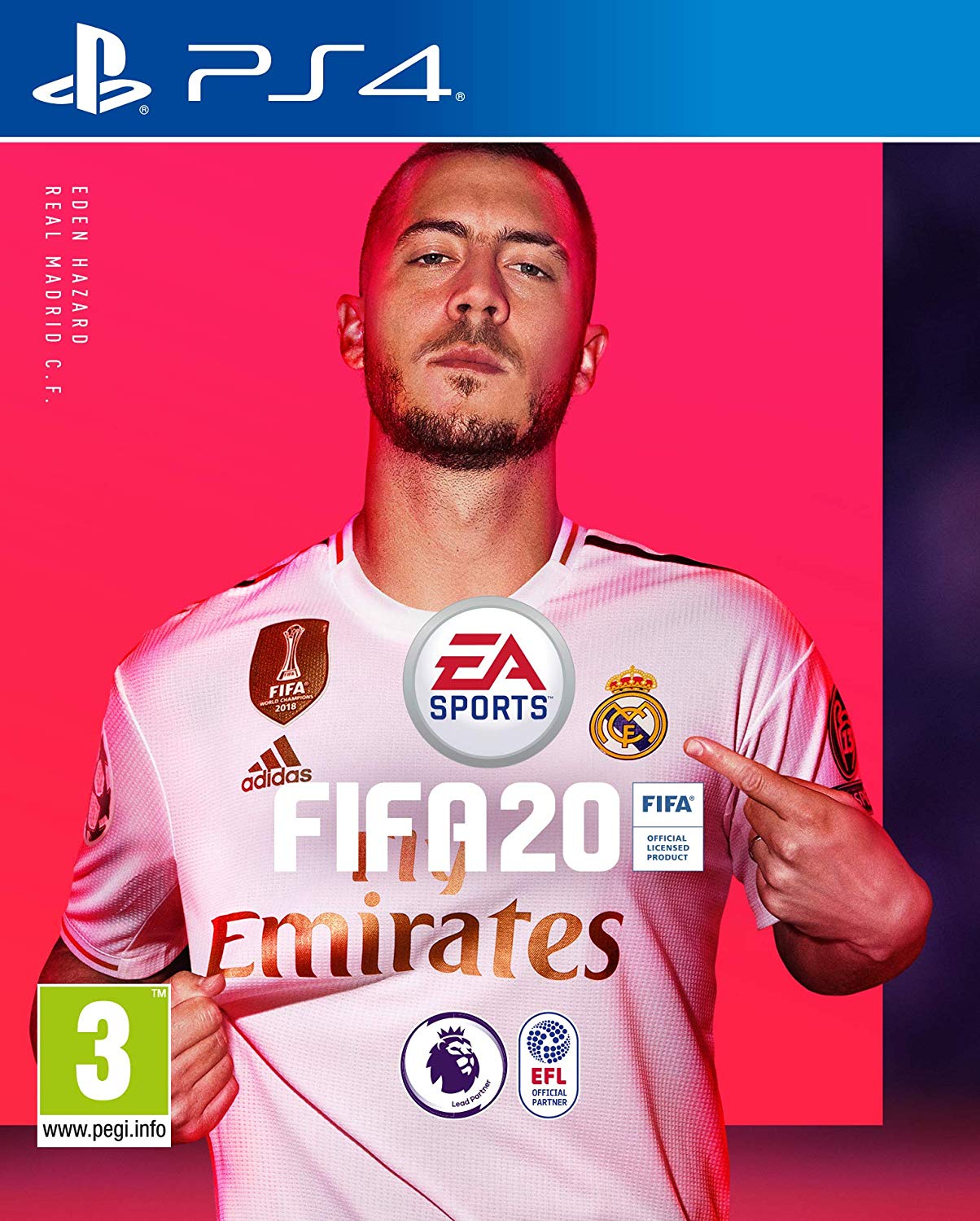 It's top of the all-formats physical chart after coming out in various stages last week.
But that doesn't tell the whole sales story, of course. According to our friends at GamesIndustry.biz, physical launch sales are down seven per cent compared with those of FIFA 19.
Digging into the detail, the PlayStation 4 version, which made up 61 per cent of the sales of FIFA 20 last week, sold less than the PS4 version of FIFA 19, but the Xbox One and Nintendo Switch versions saw a slight increase.
The Xbox One version of FIFA 20 made up 38 per cent of the sales, with the Nintendo Switch "Legacy" edition just one per cent of the sales. The Switch version is essentially just a team roster update, and lacks many of the features included with the PS4 and Xbox One versions.
It's also worth noting that the PC version of FIFA 20 doesn't register with Chart-Track as the company tracks physical sales only.
The question is of course, were download sales of FIFA 20 significant enough to result in an increase in sales overall? EA doesn't reveal download numbers for Origin and Microsoft and Sony don't reveal download numbers for their digital stores, either, so it's impossible to tell.
And sales aren't the be all and end all of a video game's success these days, either. EA will be looking at revenue from FIFA Ultimate Team, which brings in billions of dollars for the company.
GamesIndustry.biz publish Chris Dring made the interesting point that FIFA 18 sold more physical in its first week than the entire UK market sold during FIFA 20's first week (816,985 games sold).
There's a lot to unpack there, but chiefly, I think, it points to the ongoing and dramatic decline of physical video game sales in the UK, with downloads increasingly popular.
It is also the case that the physical video game sales market in the UK has been in a pretty dire place for much of 2019, which is seen by many to have been a quiet year ahead of a next-generation console transition.
Meanwhile, here's this week's top 10 (Dragon Quest 11 S: Echoes of an Elusive Age ended up charting at 11, Code Vein 13, and The Surge 2 came in at 35).
FIFA 20
The Legend of Zelda: Link's Awakening
Borderlands 3
Gears 5
Crash Team Racing Nitro-Fueled
The Division 2
Sea of Thieves
Mario Kart 8 Deluxe
Minecraft: Xbox Edition
Forza Horizon 3