FIFA 14 on Vita is another reskin
"It'll be the same great gameplay," say EA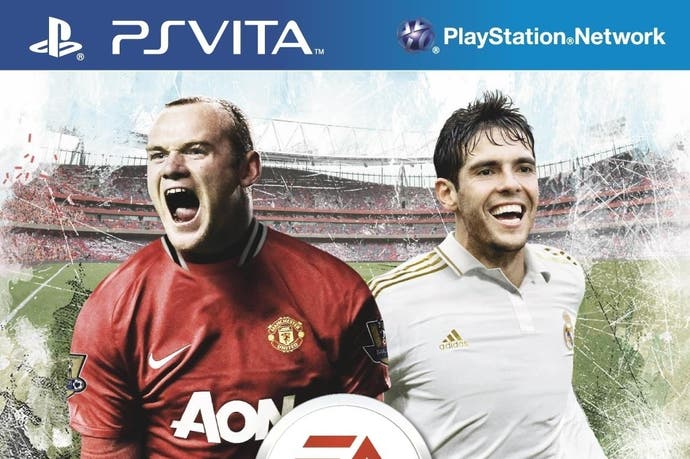 FIFA is coming to the Vita for the third year in a row with FIFA 14 - and it'll essentially be the same game that accompanied the launch of Sony's handheld.
Last year FIFA 13 on the Vita raised eyebrows when it became apparent it was exactly the same game as launch title FIFA Soccer but with new kits and players added. This year the deal's much the same.
"There will be a Vita version, and it'll be the same great gameplay," EA Sports' David Rutter told Eurogamer at Gamescom in Cologne. Asked whether that means it's the very same gameplay that appeared on FIFA's debut on the Vita, Rutter confirmed: "It's the same great gameplay and new kits."
FIFA 14 on the Vita is developed by an EA studio in Romania that's separate from the main team in Vancouver, although they do now help with versions of FIFA 14 on Xbox 360 and PlayStation 3.
Whether the reskinning of a two year old game will inspire EA to lower the premium price FIFA's had on the Vita in recent years remains to be seen. "I have nothing to do with the prices, but I'll be clear," said Rutter. "It's the same great gameplay. And obviously with any new kits."