Far Cry 3 High Tides co-op DLC exclusive to PS3
Two new chapters.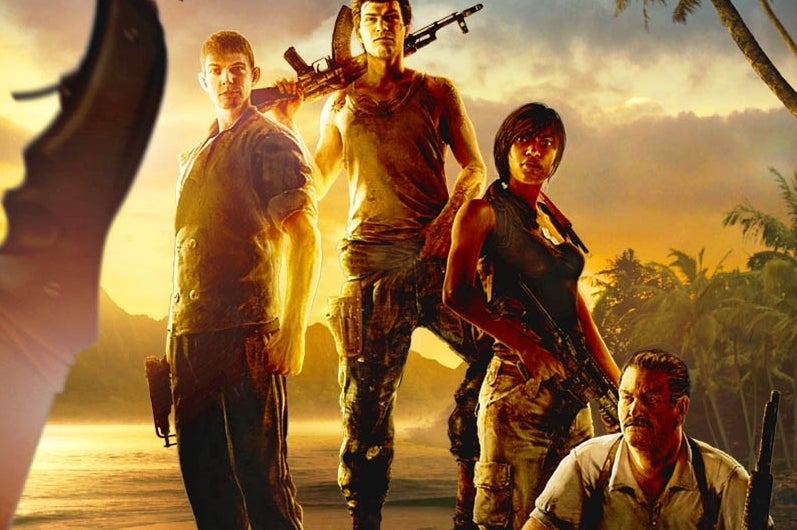 PS3-exclusive Far Cry 3 DLC has just been announced. It's co-op themed and known as High Tides. It's due in January.
High Tides contains two new co-op chapters: Jailbreak and Redemption. They pick up where the original six co-op chapters left off.
"We've got new missions, tougher fights, bigger competitions, some great up-close time with your favourite characters, and explosive moments unlike anything you've seen before," wrote Meghan Watt from Massive Entertainment (the studio that handled Far Cry 3 online) on the US PlayStation blog.
There's no word on what this means for owners of Far Cry 3 on Xbox 360. Will they get something similar? High Tides is billed as a console exclusive on PS so it may come to PC as well.
Far Cry 3 is out and brilliant; so good, in fact, that our Tom Bramwell turned over a prestigious 10/10. Digital Foundry has since posted a comparison of the game on Xbox 360 and PS3 as well.