Impressive fake DayZ, Sleeping Dogs, BioShock, Secret World, Lollipop Chainsaw movie trailers
Spliced montages we recommend watching.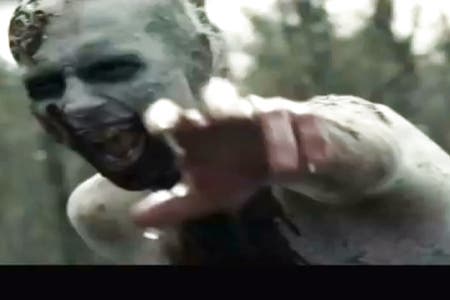 DayZ has been the break out phenomenon of PC gaming this year. What would it look like adapted as a film? Renowned YouTube fake movie trailer maker Bloodrunsclear has had a stab at finding out.
His fake DayZ movie trailer uses sound bites from the horrific Miami face-eating incident; Peter Gabriel's version of My Body is a Cage; and clips from numerous zombie films (and other genres) to create a rousing montage - a look at what could be.
DayZ creator Dean Hall tweeted a link to the video this morning.
Bloodrunsclear has also produced a fake Sleeping Dogs movie trailer, a fake BioShock movie trailer, a fake The Secret World movie trailer and a fake Lollipop Chainsaw movie trailer. They're all fab, and they're all posted below.