Facebook reportedly cancels its "next generation" Oculus Rift 2 headset for PC
As Oculus co-founder leaves the company.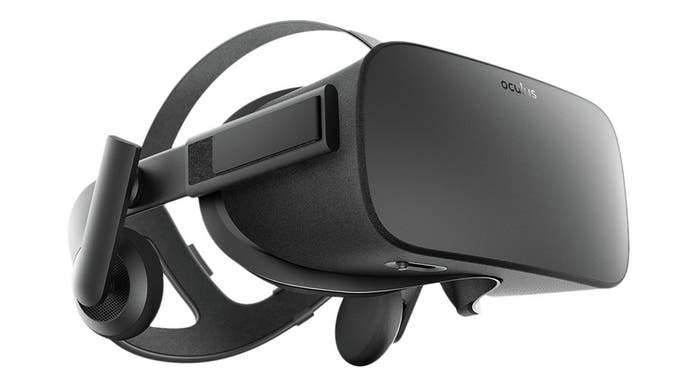 Facebook has reportedly cancelled its in-development "next generation" Oculus Rift 2 virtual reality headset for PC, despite the company's assurances that it's "planning for a future version of Rift".
The news coincides with the departure of Oculus co-founder and former CEO Brendan Iribe, who, according to TechCrunch, was leading development of the company's next generation "Rift 2". However, TechCrunch's sources claim the project was cancelled last week following shake-ups within Facebook's VR division, resulting in Iribe's decision to leave the company. Facebook, of course, acquired Oculus for $2bn in 2014.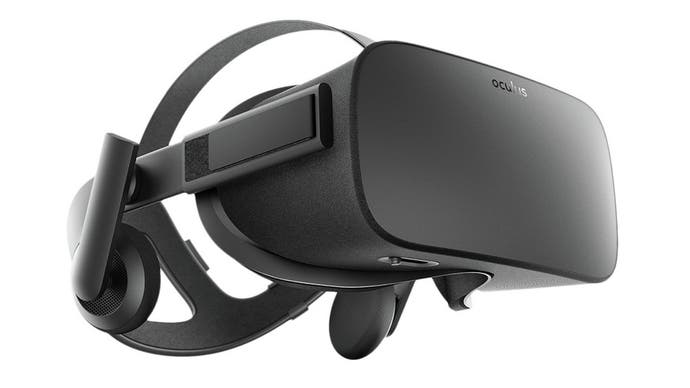 Iribe announced his departure in a Facebook post, saying that "after six incredible years, I am moving on". He continued, "I'm deeply proud and grateful for all that we've done together. We assembled one of the greatest research and engineering teams in history, delivered the first step of true virtual presence with Oculus Rift and Touch, and inspired an entirely new industry. We started a revolution that will change the world in ways we can't even envision."
According to TechCrunch's sources, however, Iribe and Facebook's executive team had "fundamentally different views on the future of Oculus that grew deeper over time", with Iribe reportedly having no interest in a "race to the bottom" in terms of VR performance.
Notably, Facebook has been pursuing a broader market in recent times, with its two newest headsets - Oculus Go and next year's Oculus Quest - forgoing PC-based virtual reality in favour of all-in-one solutions. While the latter headsets don't require expensive, separate PC hardware to function, visual performance is inevitably reduced.
In response to TechCrunch's report, a Facebook spokesperson told the website, "While we can't comment on our product roadmap specifics, we do have future plans, and can confirm that we are planning for a future version of Rift". Facebook also assured that it's continuing to invest in PC as a platform. As TechCrunch notes, however, Facebook did not specifically deny claims that a Rift 2, overseen by Iribe's PC VR team, had been cancelled.