Fable: The Journey release date confirmed
Fresh trailer inside.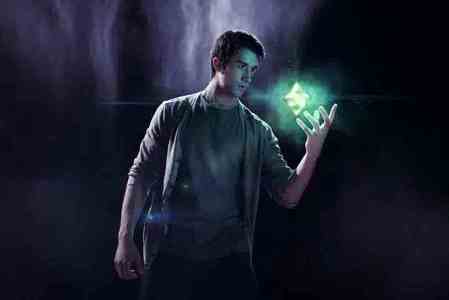 Kinect-exclusive adventure Fable: The Journey will launch on 12th October in the UK, Microsoft has announced.
That's a few days after the game's North America date on 9th October.
Fable: The Journey takes players back to the world of Albion, and allow you to cast spells with your own hands.
The game's events take place 50 years after Fable 3, and will see the return of the series' mysterious Theresa.
Fresh footage lies below: