Microsoft line-up announced for Eurogamer Expo
Fable, Gears of War: Judgment and Dance Central 3 join Halo 4 and Forza Horizon on the show floor.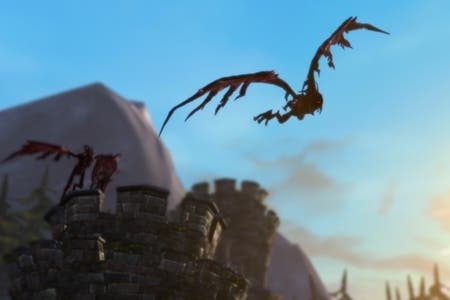 Right. Can't remember if we've mentioned this, but we're doing a show at Earls Court in London next week. It's called the Eurogamer Expo. (Bit pretentious?) Anyway, we hope some of you will come. To help make it more interesting, we've asked Microsoft to bring everything they have in development for Xbox 360 for you to play. They said yes.
So, if you come along you'll be able to sample Halo 4 Infinity Multiplayer, Forza Horizon, Fable: The Journey for Kinect, Gears of War: Judgment's OverRun multiplayer mode, and Dance Central 3, plus various Xbox Live games.
We're also told that "the Mountain Dew crew" will be distributing drinks to people throughout the show. Presumably they'll be distributing Mountain Dew, unless that label is just a massive coincidence.
The Eurogamer Expo takes place at Earls Court from 27th-30th September. According to the website, there are loads of games to play and some amazing developer sessions. Honestly, I'm surprised we've not made more noise about this. Apologies for the late notice.