Eyedol is Killer Instinct Season 3's final character
Final boss.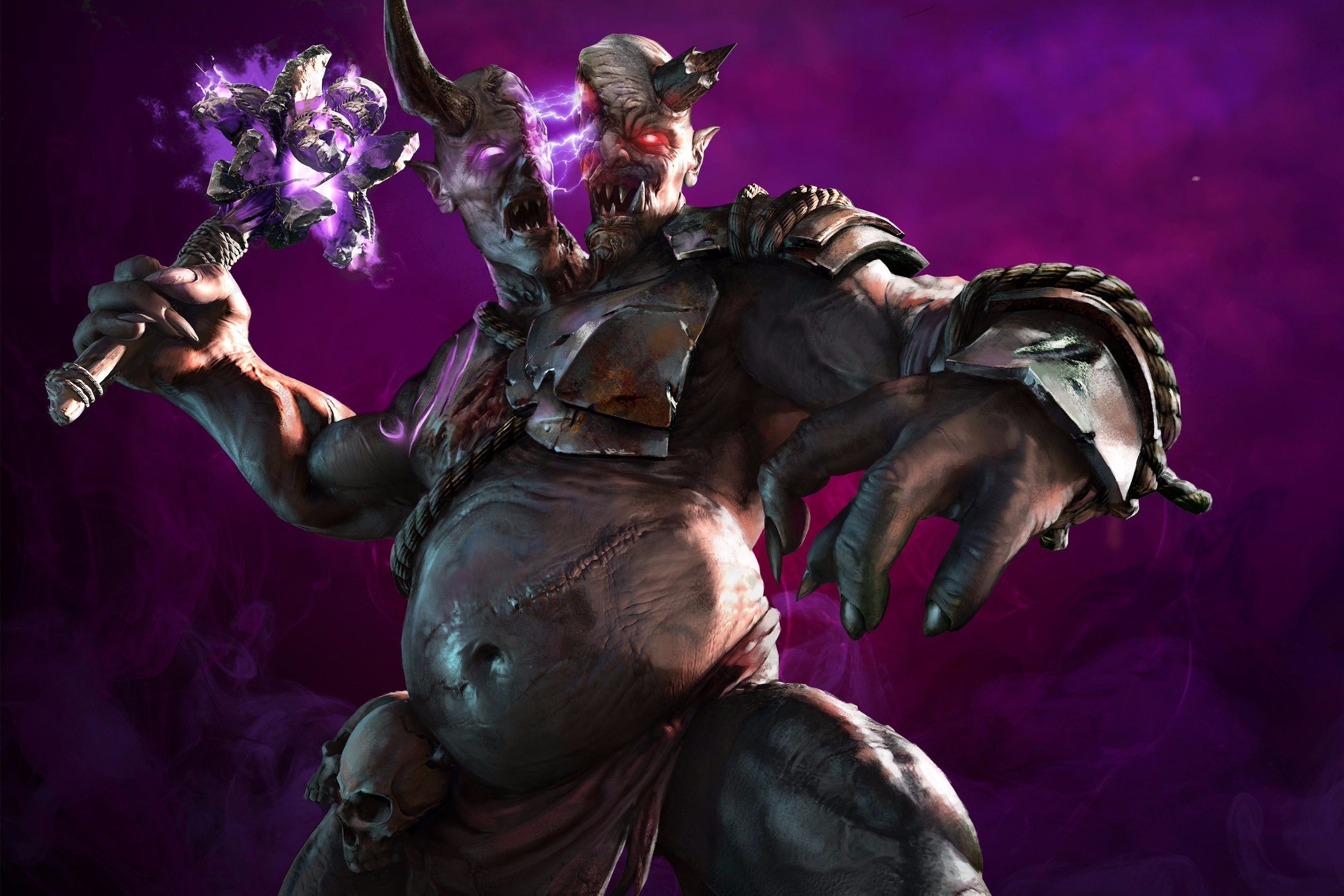 Eyedol is the final character to be added to PC and Xbox One fighting game Killer Instinct Season 3.
Eyedol was the ultra cheap final boss of the original Killer Instinct that came out in 1994. If you never had the pleasure of taking on the soul-destroying demonic brute back in the day, the video below gives you an idea of what players were up against.
Eyedol comes to the new Killer Instinct on 22nd July, when he's available for Ultra and Supreme Edition owners. Combo Breaker owners get Eyedol on 29th July. The trailer is below.