Exclusive FIFA 14 Ultimate Team content for Xbox One
EA Sports announces new Ignite engine at Microsoft's bash.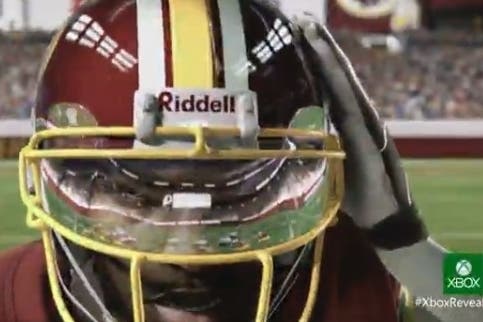 EA Sports announced exclusive FIFA 14 Ultimate Team content for Xbox One moments ago. Exactly what that will be we'll have to wait and find out.
The EA FIFA Twitter account specified that FIFA Ultimate Team will of course be coming to PS4 as well, but there will be exclusive content for Xbox one.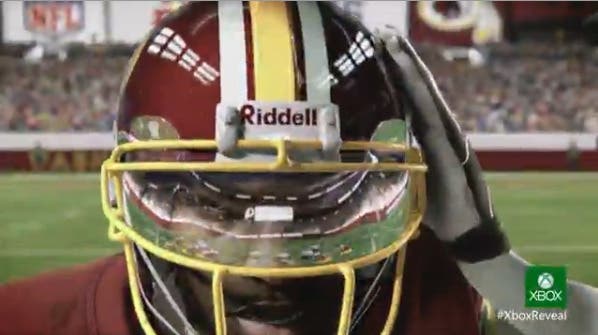 EA Sports boss Andrew Wilson also announced the new Ignite game engine at the event, which can handle 10-times more animation depth and detail, 3D crowds (at long last) and four-times more AI calculations per second.
In other words: Ignite games will be better looking and have smarter AI.
The new cloud-powered Xbox Live will also provide a daily stream of content that apparently impacts the game as you play.
Wilson announced that there are four games in development for Xbox One: FIFA, Madden, UFC and NBA Live - presumably the same games in development for PS4. All those games will launch in the next 12 months, he said.
"We're inspired by the revolutionary Xbox One," Wilson concluded, "and we know gamers will be too."