Ex-Kingdoms of Amalur devs making Infinity Blade: Dungeons for Epic
Big Huge Games emerges from 38 Studios' collapse as Impossible Studios.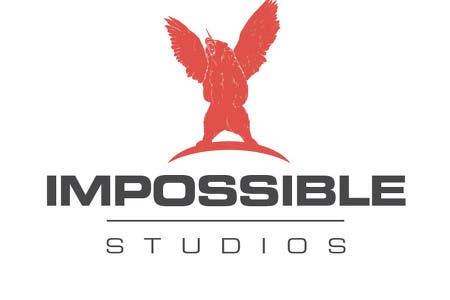 Gears of War maker has formed a new studio made up of many of the developers laid off when Kingdoms of Amalur: Reckoning developer Big Huge Games went bust.
It's called Impossible Studios and is based in Hunt Valley, Maryland (right next door to Civilization and XCOM developer Firaxis).
Impossible is led by studio director Sean Dunn. Its first project is touch-based action RPG Infinity Blade: Dungeons for iOS in collaboration with Epic and main Infinity Blade dev ChAIR Entertainment.
Big Huge Games shut down amid parent 38 Studios' high-profile collapse. Impossible Studios is made up of those who worked on Rise of Nations, Catan, Age of Empires 3: The Asian Dynasties and, of course, Kingdoms of Amalur: Reckoning.
Dunn said: "Epic Games has truly embraced this stellar collection of developers who were displaced by the closing of Big Huge Games. They have looked after us with complete care, giving us all the tools and resources we need to make a lot of gamers happy."
Epic Games president Mike Capps added: "We were so glad we could help keep this great team together, and we're lucky to have them.
"At the time, I said that finding a full team of superstars was 'impossible' and apparently the name stuck! Pairing the imagination and experience of Impossible with Epic's technology, IP and resources makes for a business greater than the sum of its parts."
Epic's network of developers is vast. It has its own Gears of War team in Cary, North Carolina, ChAIR Entertainment in Salt Lake City, Utah, Bulletstorm developer People Can Fly in Warsaw, Poland, Epic Games Korea in Seoul and Epic Games Japan in Yokohama.