Evidence points to Doom Classic Complete on PSN this week
UPDATE: Bethesda's announced it. £12.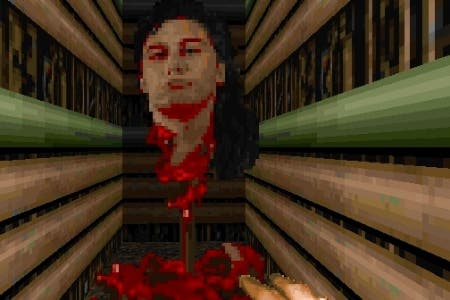 Update: Bethesda's announced it.
"Available on PSN this week for $14.99/£11.99/€14.99, the collection includes Doom (with the additional episode Thy Flesh Consumed), Doom 2 (including the additional episodes No Rest for the Living and The Master Levels) and Final Doom."
Original story: There be evidence of a Doom Classic Complete release on PlayStation Network this week.
First the US PS blog noted Doom Classic Complete at the bottom of its 'coming this week to PSN' roundup, then Exophase dug up all the Trophies associated to it.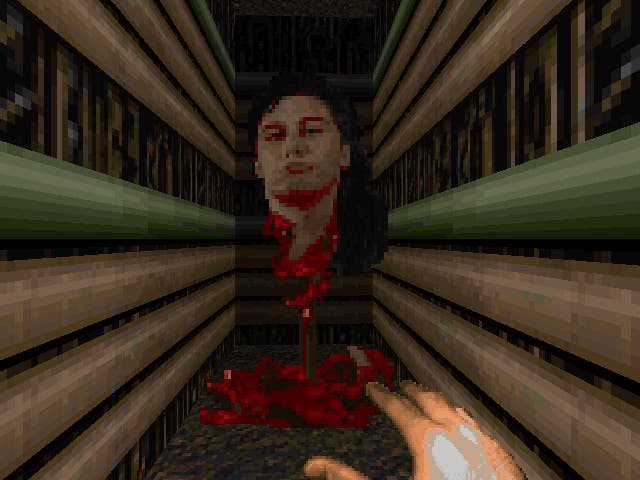 From those Trophies, members of NeoGAF worked out which Doom games will be included: Doom, Doom 2 and Final Doom. Final Doom was released on PS1 many moons ago, and in it was stuffed TNT Evilution, The Plutonia Experiment and some Master Levels for Doom 2.
Doom and Doom 2 are already available on Xbox Live Arcade. Bethesda also stuffed them in the recent Doom 3: BFG Edition release. Why Bethesda held back Final Doom from that package I don't know. Perhaps Doom Classic Complete would have affected people's decisions to buy Doom 3: BFG Edition.
A source close to the project told Eurogamer it will launch in Europe this week, too. So that's this Wednesday then.