Doom 3 BFG Edition and Monaco playable on Xbox One
The list grows.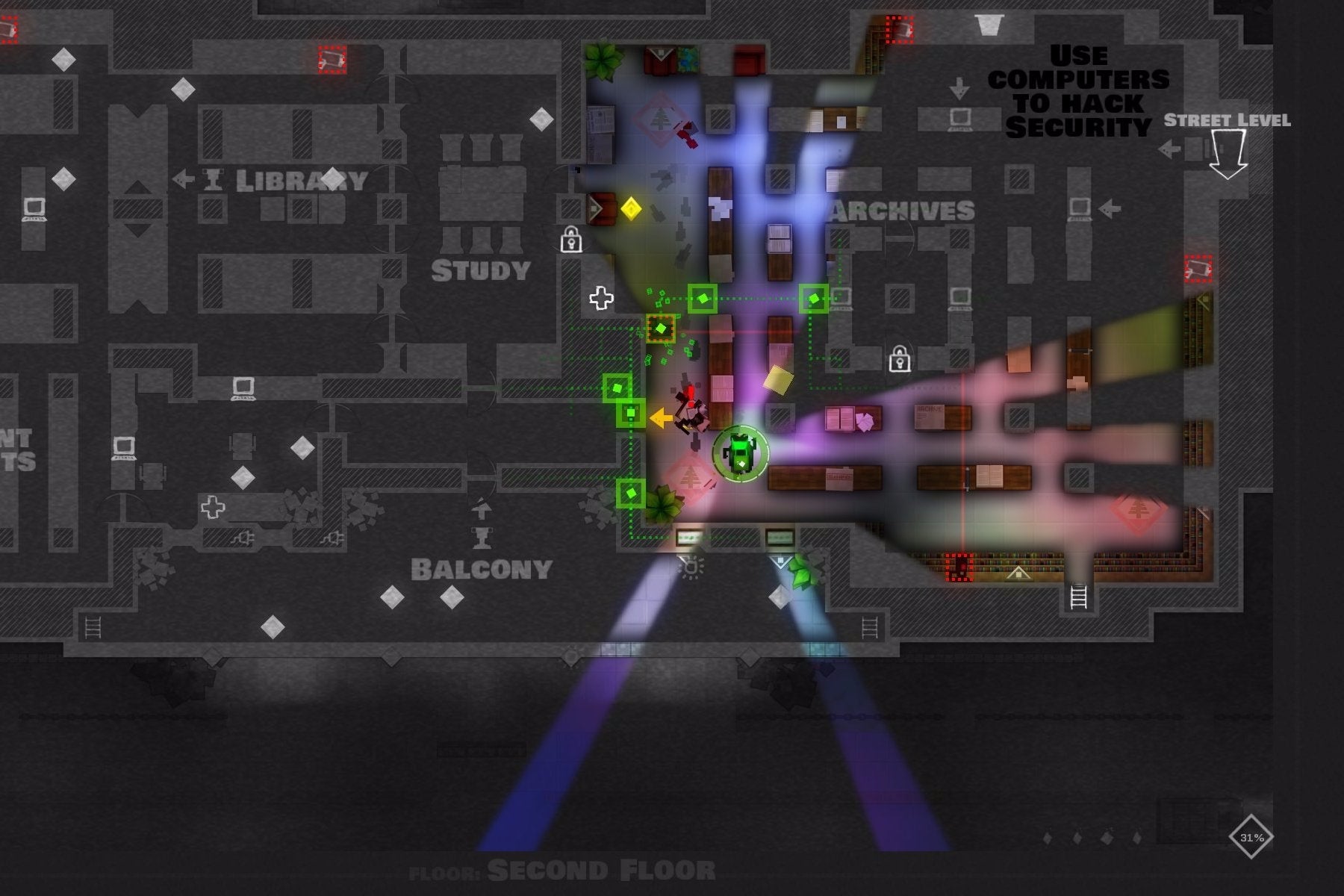 Doom 3 BFG Edition, the re-release of id Software's Doom 3 that came out in 2012, is now playable on Xbox One via the console's Backward Compatibility feature.
Also playable on Xbox One is Monaco, the superb stealth game that came out in 2013. Christian Donlan loved it, as his 9/10 review reveals.
It's worth noting Doom 3 BFG Edition is only available on disc.
The Xbox One Backward Compatibility list continues to grow at an impressive pace. Microsoft mouthpiece Major Nelson has the lot.
Still no Call of Duty: Black Ops 2 or Skyrim or Red Dead Redemption yet, though.