Newscast: What to look forward to in 2023!
FF16! Pikmin! TLOU! Zelda!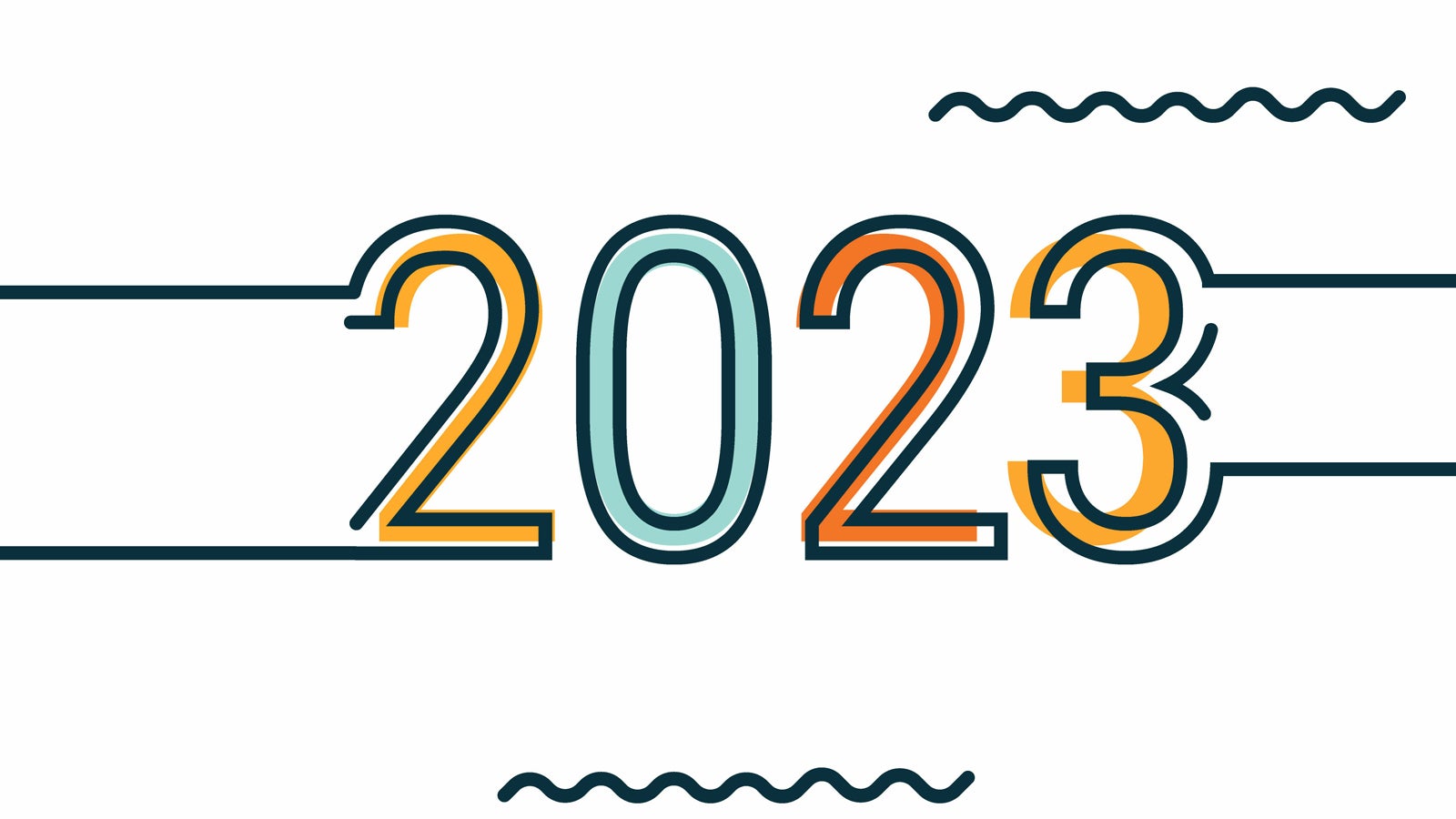 Hello and welcome back to the Eurogamer Newscast! We're already almost halfway through January 2023 and the video games industry is stirring. There are huge games on the horizon and plenty to look forward to - and look forward we will.
2023 promises to be a stellar year for video games, full of proper current-gen console exclusives, awesome indies and more than a few titles held up from last year (and the year before). The next 12 months should see all of these and more splurge out onto the scene for you to try. But where to start?
Joining me to pick out our highlights for the year are Ed Nightingale, Victoria Kennedy and Liv Ngan - and there's some surprising picks in there, as well as Pikmin 4! Apparently some new Final Fantasy game is coming out too, and Zelda's up to something. Beyond video games themselves, there's also The Last of Us TV show to look forward to - that's out next week! - and hopefully some recommendations from us for some lesser-known gems also waiting in the wings. Thanks for watching!