Epic refutes Gears of War 3 PC evidence
Is an Xbox 360 game, "period".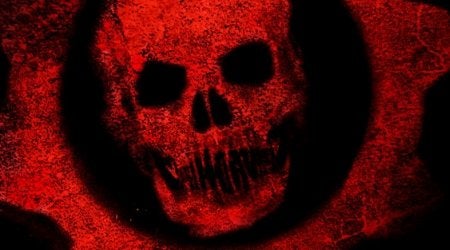 Gears of War 3 will not be released on PC, Epic Games has told Eurogamer.
"Gears of War 3 is an Xbox 360-exclusive game, period," a company spokesperson told us.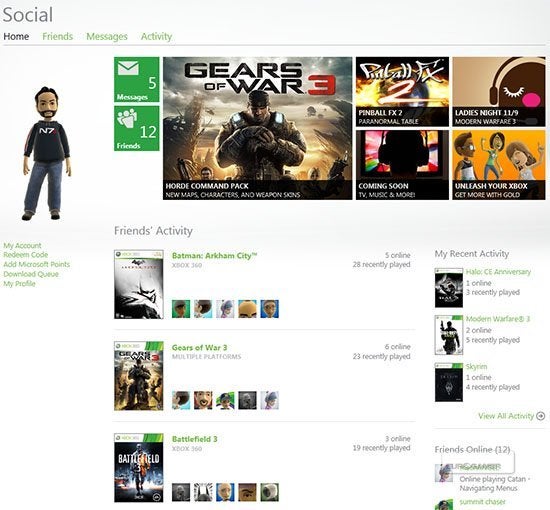 Epic Games was responding to a rumour created by a screenshot on the Xbox community blog. This depicted the new Xbox 360 dashboard update and showed Gears of War 3 on "multiple platforms".
The other games shown, Batman: Arkham City and Battlefield 3, were listed on Xbox 360 only.
Speculation ensued.
Gears of War 3 was released in September. Eurogamer's Gears of War 3 review awarded 8/10.
"In its multiplayer, all you could have reasonably asked for; in its visuals, new heights reached, while cracks of old age are papered over; in its story, a fitting conclusion; and in its campaign, though short of the consistent brilliance of its predecessor, a mostly rousing and memorable spectacle," wrote reviewer Simon Parkin.