EA Star Wars games to take inspiration from Batman Arkham series
Won't be direct film tie-ins.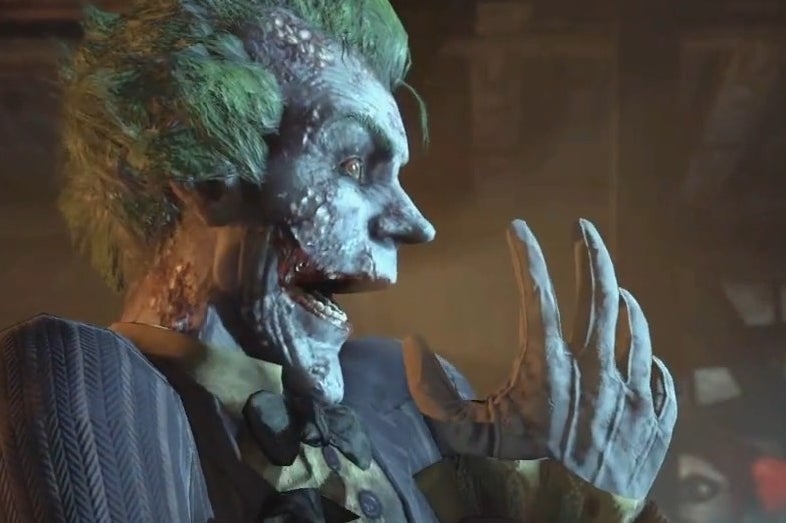 EA is hoping to do for Star Wars games what Rocksteady's Arkham series did for Batman.
That's according to EA boss Andrew Wilson, who told CNN that the company was looking at Warner Bros.' successful Arkham franchise as a good model for how Star Wars games might be focused.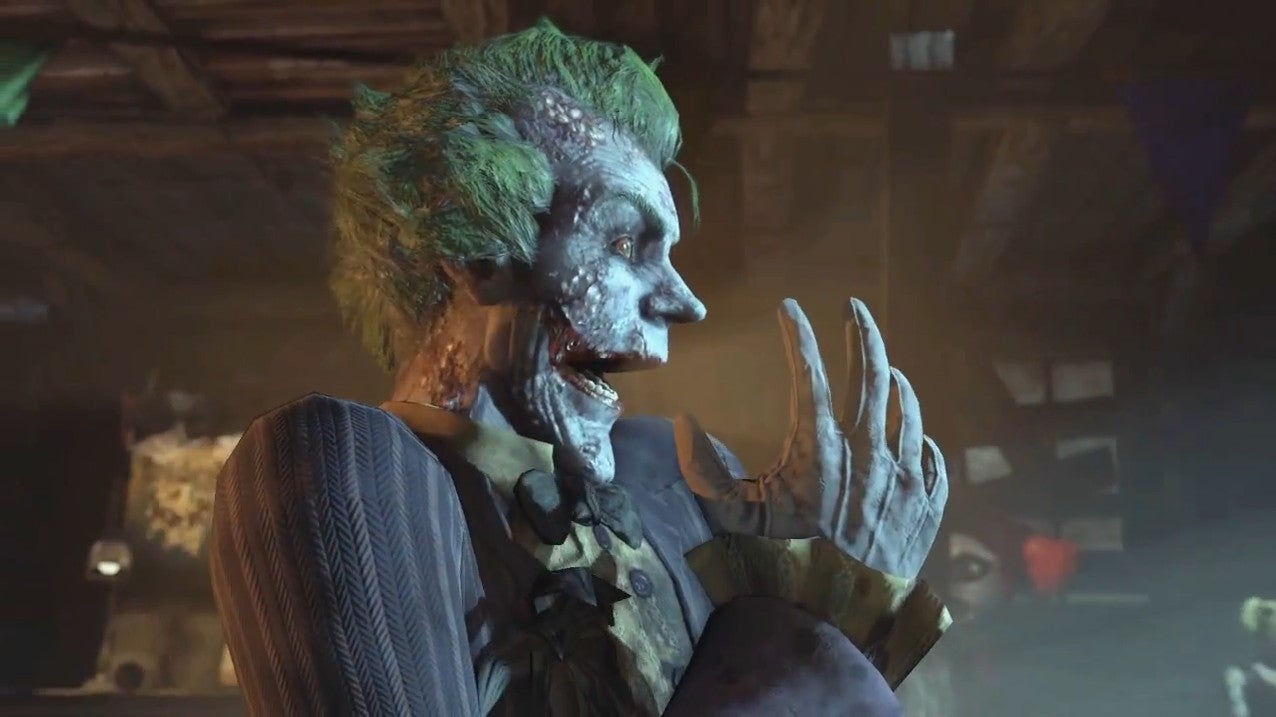 "What Warner Bros. did with Batman was take the core roots of that IP and manifest that inside the walls of Gotham City and delivered an interactive experience that had real ties to what you would see in the films and what you had read in the comics," Wilson said.
The crucial factor, however, was that Arkham did this "while having its own life", Wilson continued, "because it could provide such deep and more immersive storylines." He added: "When we look at the Star Wars properties that's how we're looking at it."
Focusing on a key iconic location or element from the Star Wars franchise without simply relying solely on the movies or books seems a good idea - and it's clear that EA isn't interested in a regular movie tie-in.
"We're not trying to build a game that replicates the storyline of any particular film," Wilson said.
EA's long-term deal with Disney and LucasFilm to develop Star Wars games was announced in May 2013. The first game to emerge from the partnership will be Battlefield developer DICE's Star Wars: Battlefront reboot, due out in the summer of 2015. The next Star Wars film, Episode 7, will release 18th December 2015.
Meanwhile, speaking on EA's recent troubled launches of SimCity, Battlefield 4 and issues with NBA Live 14, Wilson concluded that it was EA simply pushing too "hard".
"For whatever reason, whether it was because they were pushing the boundaries of innovation and they pushed a little hard and things didn't go so well," Wilson concluded. "We won't always get everything right, but my hope is that we're seen as a company that tries to do amazing things. When we get a little bit wrong, we do our best to fix it."