EA to stop selling EA Sports Season Ticket in March 2015
As EA Access takes over.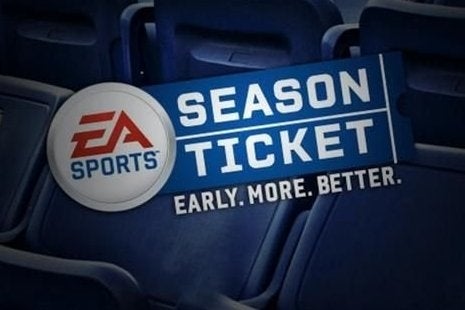 EA Sports will stop selling its Season Ticket promotion in March 2015, it has announced.
All Season Ticket benefits will expire in March 2016, the company said on the EA Sports website.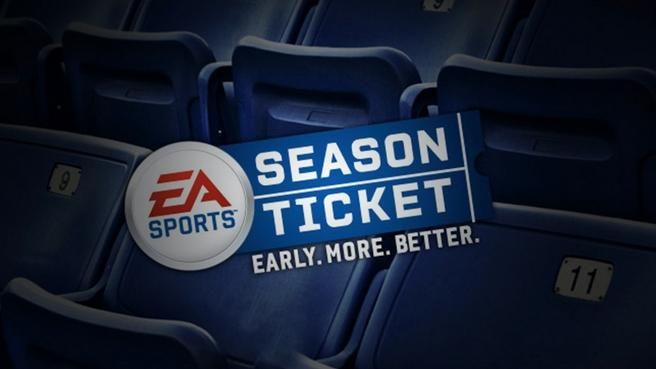 The EA Sports Season Ticket was launched in 2011. It granted early access to a range of games, as well as Ultimate Team packs and DLC discounts, for a one-off fee of £19.99.
2014 will be the last year it'll be offered, and FIFA 15, Madden NFL 15 and NHL 15 on the PlayStation 3 and Xbox 360 will be the final games to use it.
"We're constantly looking at the benefits we provide to our players and ensuring that they are valuable and beneficial to as many players as possible," EA said, explaining the decision.
"As more and more of our fans move to the new generation of consoles, we felt the time was right to start the process of concluding Season Ticket for the Xbox 360 and PS3."
The Season Ticket will not be extended to additional platforms, EA said, with the EA Access subscription program taking over.
EA Access grants access to The Vault, which is a selection of EA games you can play as much as you want. You also get a 10 per cent discount on all digital purchases and the ability to try games five days before the release with timed trials.
EA Access is available on Xbox One but not PS4. Sony said it blocked the service because it felt it didn't offer enough value.