EA Sports opens up about FIFA 20 issues and outlines upcoming fixes following player outcry
Career Mode, FUT, gameplay and more.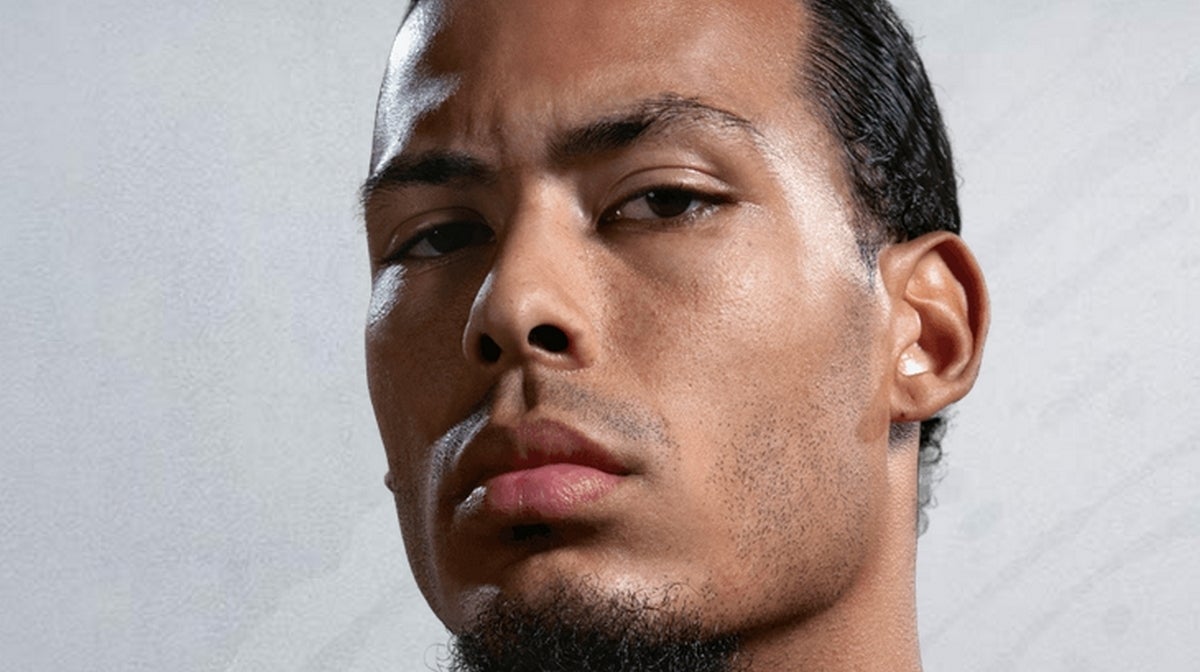 EA Sports has responded to the current player outcry over FIFA 20 by detailing what's next for the game and, to an extent, what went wrong.
The developer went into a surprising amount of detail on its decision-making and the potential for change in a FAQ published a day after the #FixCareerMode hashtag trended on Twitter.
EA Sports outlined its top priorities for improvements to Career Mode, including a fix to AI teams fielding low OVR-rated lineups, top teams appearing low in the table or even being relegated, and improvements to the Career Mode scheduling algorithms to avoid match congestion.
On that last point, EA Sports explained what went wrong:
"From the feedback we had received in FIFA 19, we made addressing these concerns a priority in FIFA 20, and implemented logic improvements to this system early in the development cycle, where the results we were seeing were positive.
"Unfortunately, a change that we made late in the development cycle, which was the insertion of the authentic fixture schedule for the first season of a Career Mode, resulted in an issue where the rescheduling of games is creating new match congestion issues. Our team is investigating a fix for this new issue, and also performing another sweep of the system to see if there are any further improvements we can make to improve the algorithms."
EA Sports also addressed problems around Career Mode press conferences, where you're asked questions about things that aren't relevant to the save, such as getting asked about relegation when you're in the top four.
EA Sports help its hands up on this one, saying players have found issues "we were unable to find during the development cycle". This will be addressed in a future title update.
EA Sports went further in its post than Career Mode, however. Regarding Ultimate Team, it addressed complaints about the Squad Building user interface (the perception is it takes too long to complete SBCs when compared to previous FUTs). On this, changes are coming in a future title update.
EA Sports also help its hands up on the issue of not being able to view the requirements for each rank in Division Rivals or each tier in Squad Battles.
"This was an unfortunate miss on our part when the screens in this area were redesigned for FIFA 20, so it wasn't on our radar until the feedback started coming from the community during Early Access," EA said. Again, the developers are working on a fix.
Interestingly, EA Sports addressed feedback on gameplay. In FIFA 20, headers are pretty much useless. It's nigh-on impossible to score from a header, and crosses feel significantly nerfed following last year's game, both from open play and set pieces.
This is not a bug, EA Sports said. It's by design - and it's not changing.
"Based on feedback from FIFA 19, both from players directly and based on our own data, the decision was made to make crossing and corners less effective in FIFA 20, resulting in less goals from headers," EA Sports said.
"A big part of this decision is an effort to promote skill differentiation and the idea that most of the goals that are scored are the direct result of player actions.
"While we are always looking at ways to improve the game, at the moment we don't have any plans to change this in FIFA 20."
EA also explained why defensive clearances are much weaker in FIFA 20 than FIFA 19. In short - don't use the pass button to clear.
"In FIFA 19, using the pass button to clear the ball via a header was often an effective way of executing a clearance," EA Sports said.
"In FIFA 20, due to the changes to headers, as covered in the previous question, players who are using the pass button may be seeing those clearances be less effective than in previous years. Players should ensure that they are using the clearance button when they are trying to clear the ball from their area when on defense."
What will change, though, are goalkeepers, who have been found to punch the ball in situations where they could catch it, and too often they will rebound shots into the path of an attacker for a tap-in.
"There are a number of updates and fixes that we have been working on that we are targeting for release in a future Title Update, with a specific focus on the areas mentioned," EA Sports said.
So, when's this title update coming out? The update with the gameplay changes will be released in the next week or two. But we don't know when, exactly, the fixes for Career Mode and FUT will come online. In a tweet thread issued yesterday, FIFA community chief Corey Andress explained that updates to Career Mode take longer than FUT server-side fixes because Career Mode is client-based and as such needs to go through the proper patching process.
And finally, Volta, FIFA 20's disappointing FIFA Street-style mode. It currently doesn't have any microtransactions. Will it get any?
"We've built the game so that, in the future, we could add in-game purchases if we felt they would add to the experience for players," EA Sports said. Hmm...
All in all, EA's FAQ is welcome, and unusually open for a developer that has traditionally kept its cards close to its chest. Will it pour cold water on the complaints, specifically those revolving around Career Mode? Without a timeline for fixes, it's unlikely. But this is a start.