EA pulls Marco van Basten from FIFA 20 after he used Nazi term "Sieg Heil" live on air
#NoRoomForRacism.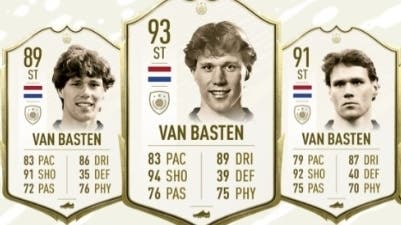 EA has pulled Marco van Basten from FIFA 20 after he used Nazi term "Sieg Heil" live on air.
The former Netherlands, Ajax and AC Milan forward was suspended from his role as a television pundit for a week after saying Sieg Heil, which in German means "hail victory", while on the Dutch version of Fox Sports in late November. In the video, below, van Basten can be heard saying Sieg Heil off-camera as an on-camera interview with a German football manager ends.
The 55-year-old apologised later in the De Eretribune show, with Fox issuing its own statement calling the comment "stupid and inappropriate". Van Basten, who was Ballon d'Or winner three times during a glittering career, was then suspended until 7th December, with his wages for that week donated to the Netherlands Institute for War Documentation.
Now, EA has pulled Van Basten from FIFA 20. In the game he is a coveted Icon card for use in Ultimate Team. Van Basten comes in three Icon forms, each reflecting a different period in his career.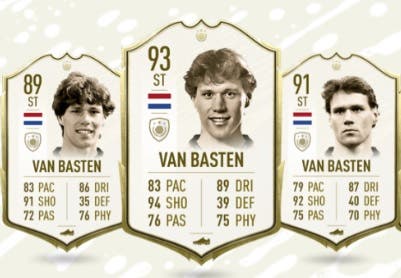 In a new in-game message, EA said:
"We are aware of the recent comments made by Marco Van Basten. We have an expectation that our commitment to equality and diversity is upheld across our game. As such, we will suspend Marco Van Basten Icon items from being available in packs, SBCs and FUT Draft until further notice."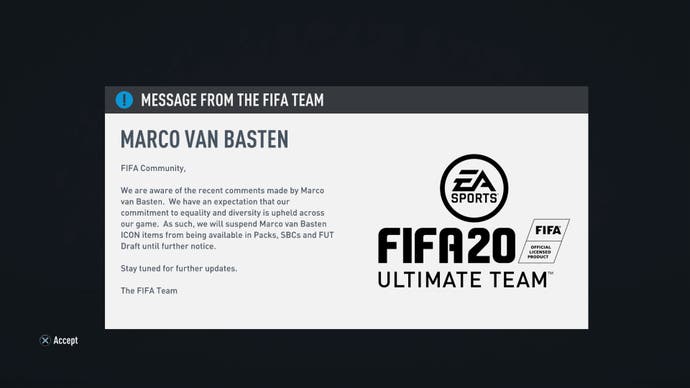 Van Basten's Icon cards can continue to be used by those who already own them, and the player's entry in the database still pops up in the FUT auction house via search.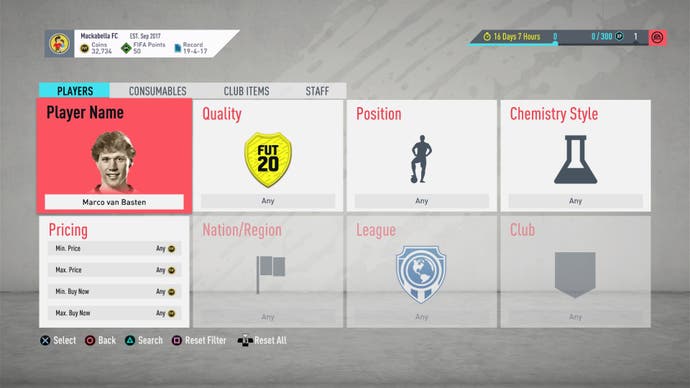 EA Sports has been a big supporter of anti-racism initiatives in the past. In the aftermath of the shocking racial abuse suffered by England players away at Bulgaria during a Euro 2020 qualifier, EA released #NoRoomForRacism kits for FIFA 20.