EA launches Battlefield 4 Community Test Environment
So "passionate fans" can help improve the game.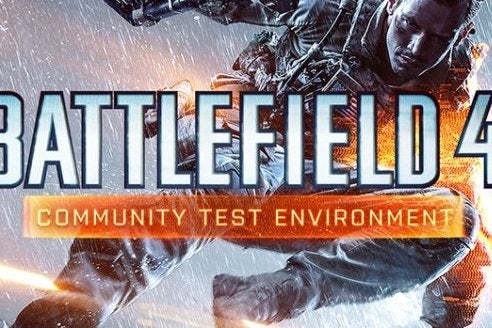 EA will work with fans to improve Battlefield 4 via a new Community Test Environment, a sort of ongoing beta server that will help test new features.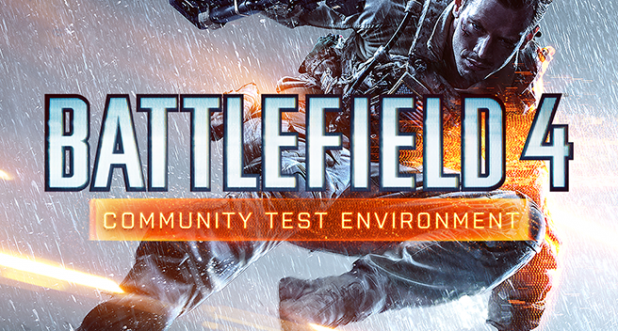 First up on the list of fixes is the game's troubled netcode - the technical framework that runs basic functions like damage registration.
The Community Test Environment's arrival follows a seemingly-continuous set of problems that have plagued the game across multiple platforms since its launch last year.
But you'll need to be playing on PC and initially be a Battlefield 4 Premium member to sign up. There's a limit on the amount of players eligible for now, but more players will allowed in later.
"Since the launch of Battlefield 4, our players have been pivotal in giving us valuable feedback," developer DICE wrote on the official Battlefield blog. "Today we're launching the Community Test Environment in our continuous efforts to make the game even more enjoyable and engage with our fans in new ways.
"By launching this new program, not only will we be able to address player feedback at an early stage, but also increase the overall quality of the game. We are excited to explore the possibilities together with you."
You can sign up for the service via Battlelog - follow the steps there to download the special Community Test Environment client.