EA defends Star Wars Battlefront sales after GameStop claims launch "underperformed"
Stay on target.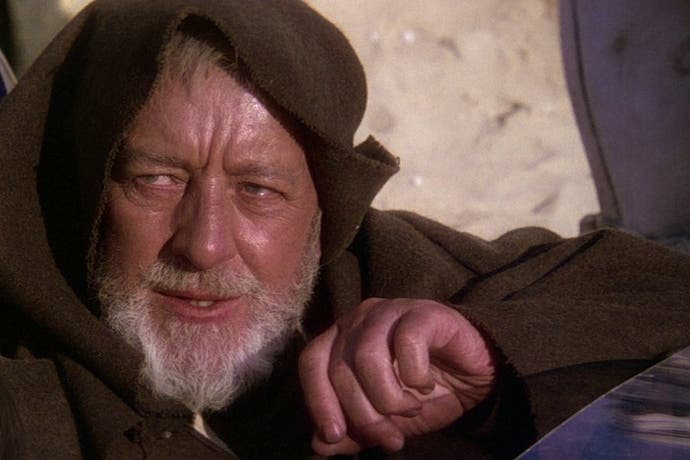 EA has defended Star Wars Battlefront's launch sales after US retail giant GameStop claimed the game had "underperformed".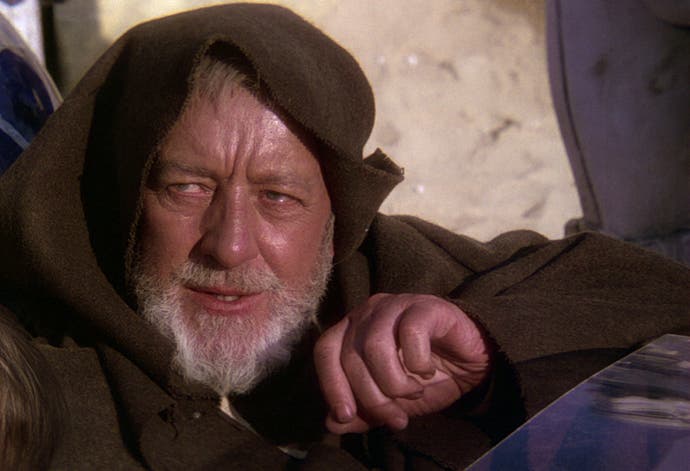 Earlier this week, GameStop exec Tony Bartel told retail investors that a number of key November games had sold less than the chain had expected.
Star Wars Battlefront was one of three titles listed, along with Halo 5 and Assassin's Creed Syndicate.
Now, EA's Peter Moore has spoken out to investors to say the publisher was still standing by its target of 13m Battlefront copies sold by the end of March 2016.
"[GameStop's] comments were interesting and little bit of a surprise to us particularly as the CFO in the call then started to correct the COO [Bartel] as the call went on," Moore explained. "So from our perspective I'm here to reaffirm our guidance of 13m units sold in for the fiscal year.
"There is no weakness that is perceptible yet in the title and I want everybody understand that based on where we think this title is and based on the marketing beats ahead of us, in particular the movie launch over the next two weeks, we feel very comfortable we're going to hit the guidance that we've given analysts, investors and Wall Street alike."
Star Wars Battlefront launched in third place within the UK all formats chart, behind November franchise titans Call of Duty: Black Ops 3 and FIFA 16.
EA has yet to detail sales figures, although the game will no doubt get a big boost with the launch of Star Wars: The Force Awakens in cinemas this month.
Battlefront launched its first free DLC, Battle of Jakku, this week.
"We're not going to quantify it in terms of actual numbers," GameStop's Bartel said of Battlefront earlier this week, "but we had high expectations that diminished somewhat as it got closer and it failed to hit those lowered expectations."
Elsewhere in EA's investor briefing, the company confirmed it did not have an annual schedule for Star Wars game releases. The company is also working on an Uncharted-style Star Wars game directed by ex-Naughty Dog alumna Amy Hennig.
Next financial year (April 2016 to March 2017) will see the launch of a new Battlefield title and Mass Effect Andromeda, EA concluded.