Dying Light, Vampire Bloodlines developers distance themselves from Chris Avellone
Following sexual harassment allegations.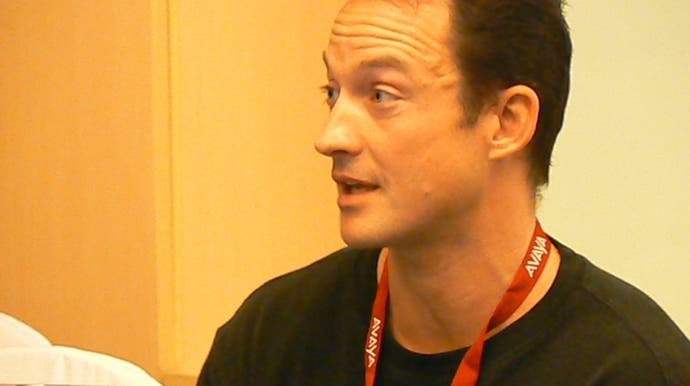 Studios working with Chris Avellone have issued statements addressing their relationship with the prominent games writer and designer, following allegations of sexual harassment posted on social media over the weekend.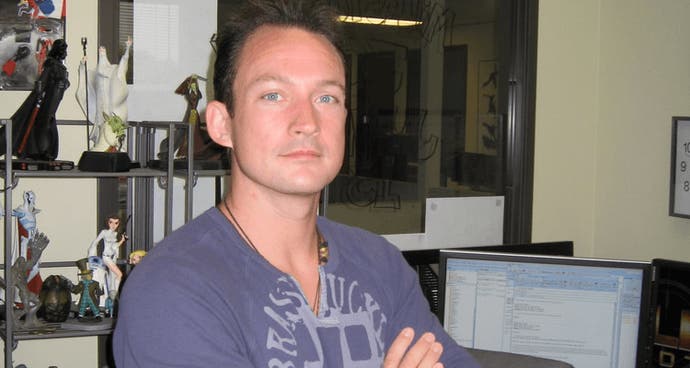 Avellone has individually responded to some of these allegations, but has not yet issued a general statement.
Dying Light developer Techland last night said it had parted ways with Avellone, who had been working on the narrative for Dying Light 2.
"We treat matters of sexual harassment and disrespect with utmost care, and have no tolerance for such behaviours - it applies to both our employees as well as external consultants, Chris among them," Techland wrote. "This is why, together with Chris Avellone, we've decided to end our cooperation."
The Waylanders developer Gato Studio said Avellone's contract had already been completed. Writer Emily Grace Buck separately added that Avellone's contribution was small, and would now be revisited.
"Studio Gato Salvaje and The Wayfarers team take matters of abusive and predatory behaviour very seriously," the studio wrote, "and we stand against the kind of behaviour that was alleged to have happened in the stories shared over the weekend."
Avellone had also been working with Paradox Interactive on Vampire: The Masquerade - Bloodlines 2. In a statement to Gamespot, the developer said Avellone's contributions were "brief" and no longer in the game due to an "iterative creative process".
Avellone rose to fame as a designer and writer on Planescape: Torment, Star Wars Knights of the Old Republic 2 and Fallout: New Vegas. More recently, his writing has been found in numerous RPGs, such as Wasteland 2, Pillars of Eternity and Torment: Tides of Numenera.
Eurogamer has contacted Chris Avellone for comment.