Dying Light 2 out spring 2020
Here's a new trailer.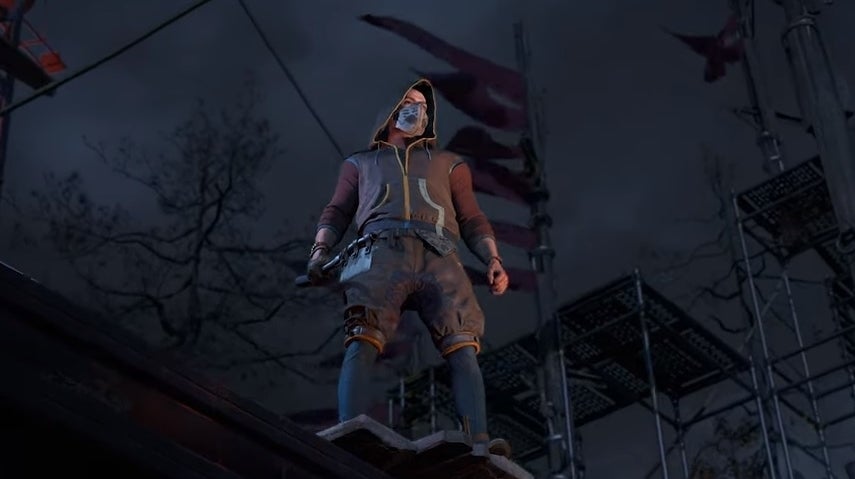 Dying Light 2 comes out spring 2020, developer Techland has announced. That's on PC, Xbox One, and PlayStation 4.
The open-world zombie kill-em-up popped up during Microsoft's E3 2019 press conference to reveal a new trailer. In it we see the game's new protagonist navigate the world.
Dying Light 2 is set in The City, which is described as "a post-apocalyptic, modern dark-age outpost". It begins 15 years after the events of the first Dying Light, and "humanity ekes out an existence while brutal factions vie for power, and the infected skulk in dark buildings and basements until night comes and they can reclaim the streets".
The new protagonist is called Aiden Caldwell. He's an infected survivor whose "high-flying parkour skills and brutal combat ability make him a valuable asset in this crumbling metropolis".
Techland says through Aiden, "the player will make impactful choices that shape the world as they play".