DriveClub developer Evolution set to lose 55 staff, sources say
Roughly half the studio faces redundancy.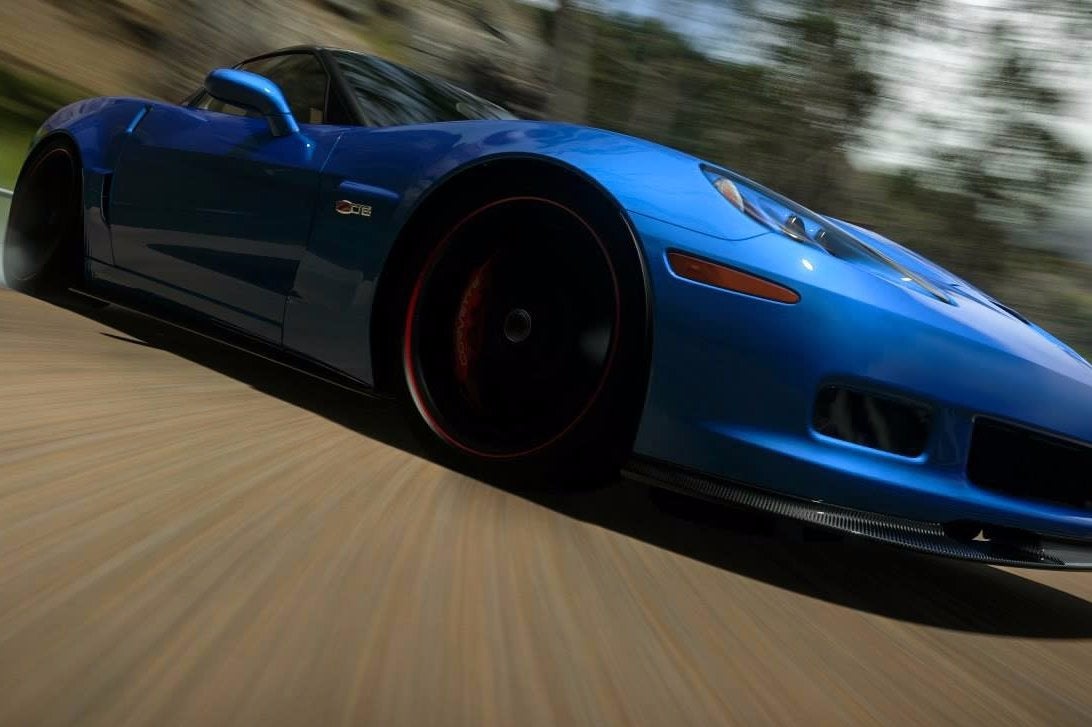 Evolution Studios, the developer of PlayStation 4-exclusive racing game DriveClub, is set to lose 55 staff, sources familiar with the matter have told Eurogamer.
Two independent sources close to the studio mentioned the 55 figure to Eurogamer after the cuts were announced to staff at the Runcorn-based developer last Friday, 20th March.
That's roughly half of the studio, sources say, with the redundancies affecting permanent staff. One source indicated some of the 55 may be retained as contractors, but that's up in the air at this point.
Last week Eurogamer revealed the restructure at the studio, which Sony said was part of a move to focus on DriveClub "as a service", as well as the launch of the long-delayed PS Plus Edition.
Evolution is part of Sony's vast Worldwide Studios set up, which includes Killzone maker Guerrilla Games, Uncharted developer Naughty Dog and SingStar creator Sony London Studio.
DriveClub was originally set to launch alongside the PS4 in November 2013, but was delayed a year to 10th October 2014. The extra year of development was a costly decision for Sony Computer Entertainment Europe executives.
Server issues marred the game's launch and set back the release of the PS Plus Edition, but Eurogamer understands it sold well, particularly in Europe.
Here's Sony's statement on the matter:
And specifically about the redundancies:
The redundancy process is now ongoing. Sony has yet to explain its decision, but sources have speculated.
"Pure finances" was one phrase mentioned to us. "Perhaps a smack for DriveClub's problems" was another.
There is also some concern that the redundancies are another step for Evolution on the road towards closure, but for now the focus is on DriveClub, with more downloadable content and the PS Plus Edition waiting in the wings.
"The staff they kept are the best at what they do," one source said. "If you wanted a fresh start for Evo, those are the people to do it."
If you have been affected by layoffs at Evolution and would like to contact the author of this post in confidence, email wes@eurogamer.net.