Layoffs at DriveClub developer Evolution
Studio to focus on DriveClub as a service, MIA PS Plus Edition.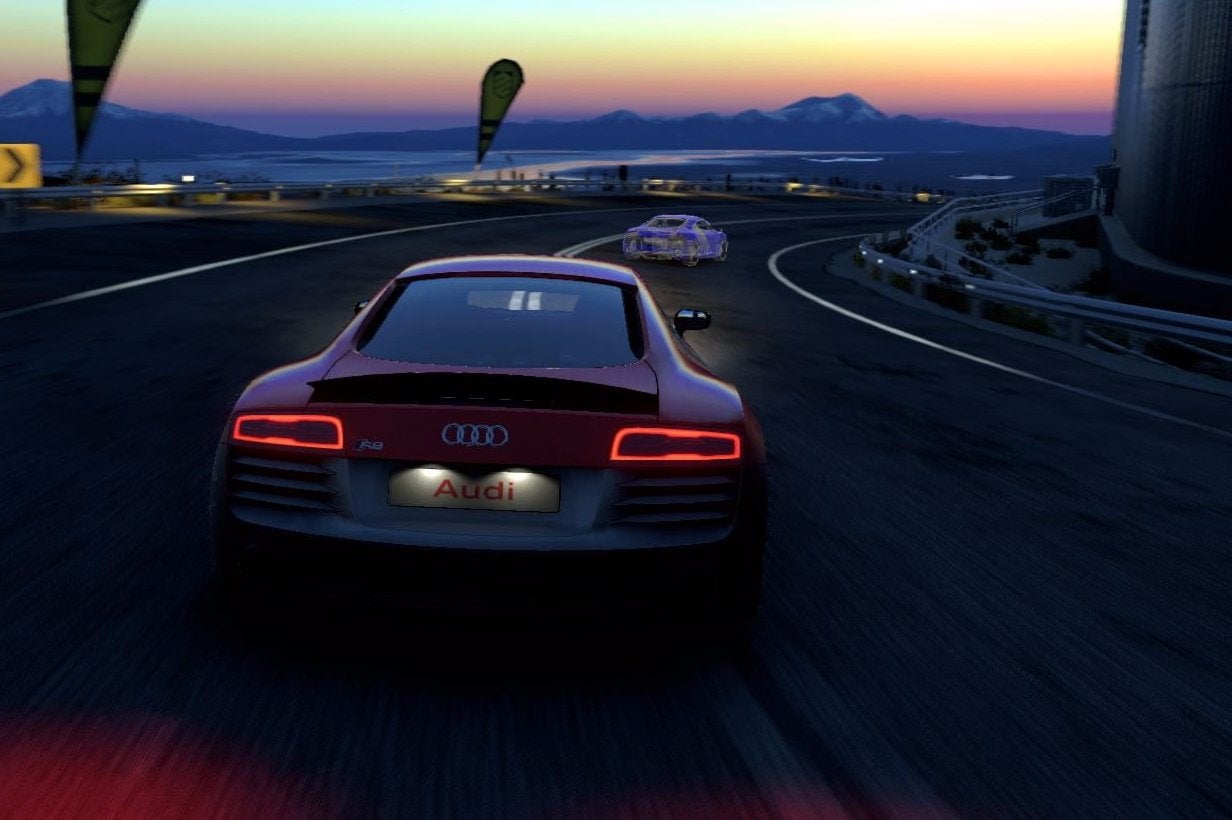 Driveclub developer Evolution has suffered a number of layoffs, Sony has confirmed to Eurogamer.
Sony has restructured Evolution to focus on updating its PlayStation 4-exclusive racing game as a service, as well as the launch of the long-delayed PS Plus Edition.
Runcorn-based Evolution is part of Sony's vast Worldwide Studios set up, which includes Killzone maker Guerrilla Games, Uncharted developer Naughty Dog and SingStar creator Sony London Studio.
DriveClub was originally set to launch alongside the PS4 in November 2013, but was delayed a year to 10th October 2014.
Server issues marred the game's launch and set back the release of the PS Plus Edition, but Eurogamer understands it sold well, particularly in Europe, and the studio is not closing down.
Here's Sony's statement:
And specifically about the redundancies:
If you have been affected by layoffs at Evolution and would like to contact the author of this post in confidence, email wes@eurogamer.net.