Dragon Quest Builders 2 headed to Nintendo Switch, PS4
Bricking it.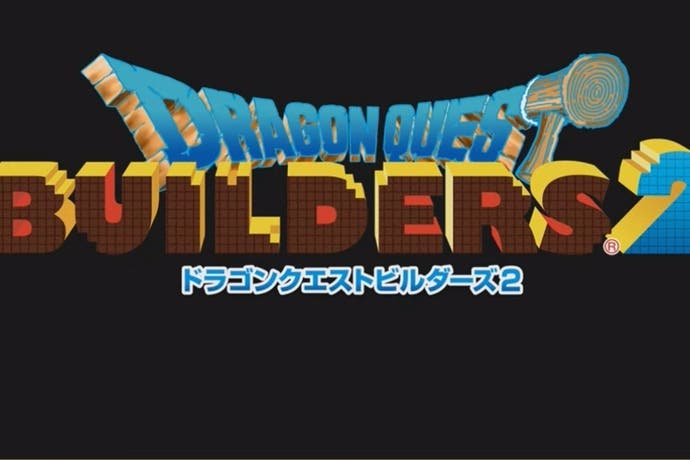 Sandbox construction RPG Dragon Quest Builders is getting a sequel for Nintendo Switch and PlayStation 4.
Dragon Quest Builders 2 was revealed over the weekend via a Square Enix livestream. RPG Site nabbed the footage:
The sequel includes co-op play for the first time - a major feature missing from the original. It also has a Zelda-like paraglider item and undersea exploring.
The first Builders game launched on PS3, PS4 and Vita - it's good to see Nintendo getting a look in this time.
There's no word on a release date yet, or even confirmation of a western launch - but the first game arrived on these shores, so we expect the sequel to follow suit.