Dragon Ball FighterZ's latest free update adds new tournament mode, trophies, more
Festive avatars due in December.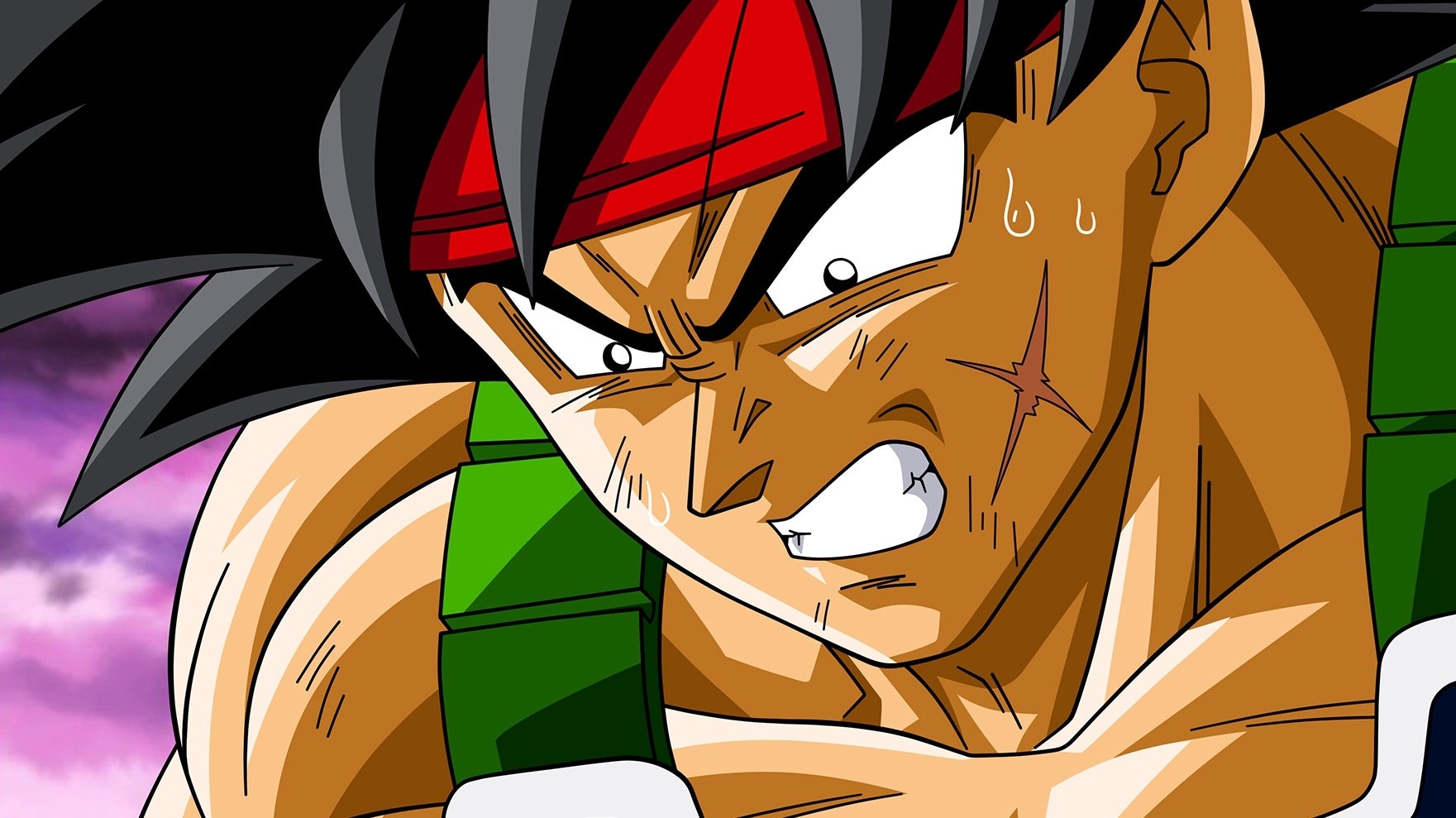 Bandai Namco has unveiled three free content additions for developer Arc System Works' superb anime battler Dragon Ball FighterZ. Updates one and two are are available to download now on PS4, Xbox One, PC, and Switch, with a third, festive effort due next month.
Dragon Ball Fighter Z's first free addition is the new FighterZ Tournament mode, which challenges players to participate in matches sporting wildly differing rulesets. These include battles that mandate the use of specific characters, while other might hide health and KI gauges. There are over 70 rulesets in total and each tournament culminates in a final 8-player bracket.
Those crowned as champions in the new tournament mode, as well as runners-up, will each receive special rewards and Z Trophies. The latter can be displayed in Dragon Ball Fighter Z's second new addition: Z Trophy rooms. Players can personalise these unique areas with trophies and lobby avatars, then invite friends to visit, or go view the trophy rooms of others.
FighterZ Tournament and Z Trophy Rooms are available immediately once today's update has been installed. However, Bandai Namco's third three feature update won't arrive until December 5th. This seasonal offering introduces festive avatars and colour variations.
Vegeta, Trunks, Tien, and Android 18 will, for instance, each receive Santa-themed avatars, while Krillin and Buu can dress as a reindeer and snowman respectively. Additionally, every character will get an appropriately Christmas-y colour scheme option of red, green and gold. All these new features are on display in Namco's announcement trailer above.