Dr Disrespect banned by Twitch
Reportedly permanently.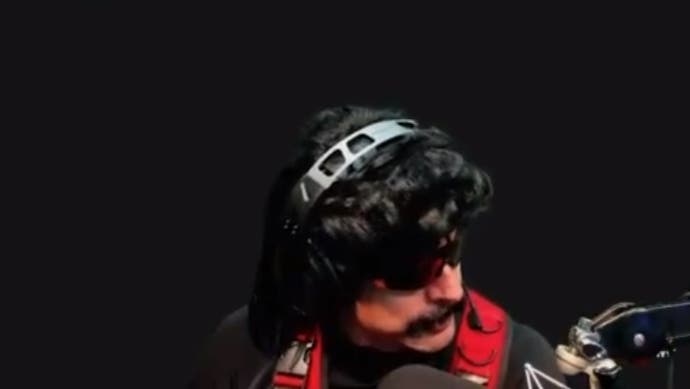 Twitch has banned Dr Disrespect from its platform - reportedly permanent.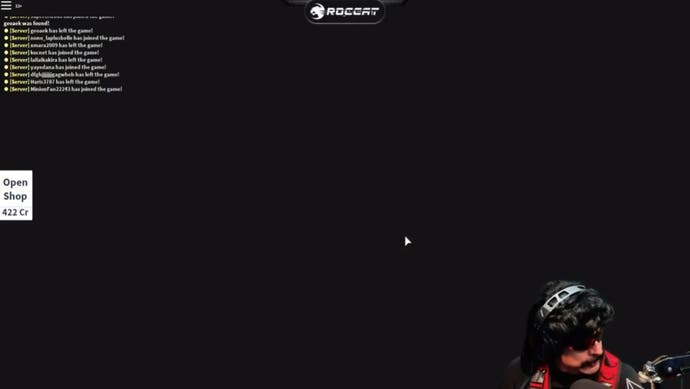 Dr Disrespect, aka Guy Beahm, was one of the most popular streamers on Twitch with more than four million followers, and had an exclusive deal with the company.
Esports reported Rod Breslau took to Twitter to say Dr Disrespect's ban was permanent. A reason is not yet known, but Breslau said it had nothing to do with a recent wave of bans relating to DMCA takedowns.
Beahm has been embroiled in controversy on a number of occasions. In December 2017, he took a two-month hiatus from streaming to focus on his relationship with his wife after admitting infidelity. At E3 2019, Beahm was suspended by Twitch after streaming from a public bathroom. He has been accused of racism on-stream, and has shared coronavirus conspiracy theories online.
Beahm has yet to comment on this latest ban.