Double Fine lays off a dozen staff, cancels unannounced project
But its known games remain unaffected.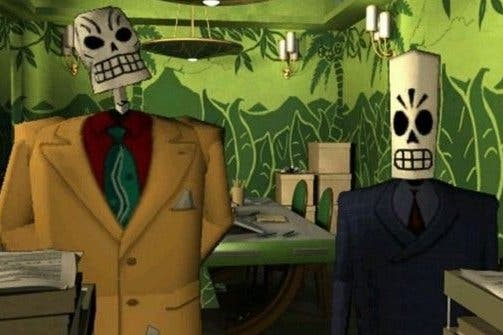 Psychonauts and Costume Quest developer Double Fine has laid off a dozen employees following a publisher backing out of an unannounced project.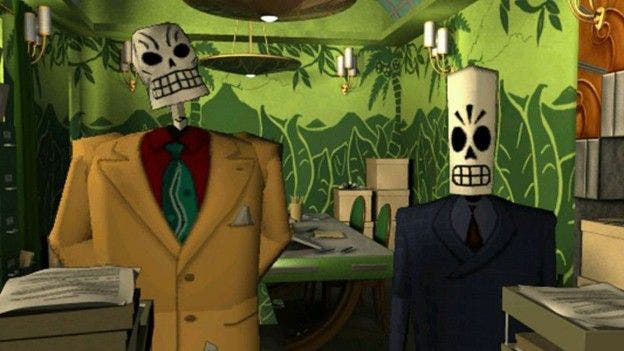 "One of our unannounced projects was unexpectedly cancelled by its publisher, forcing us to reduce our staff by 12 people," said company founder Tim Schafer in a statement to Eurogamer. "Our remaining projects - Broken Age, Massive Chalice, and Grim Fandango Remastered - were unaffected."
It's not clear what that unannounced project was, or if it was part of the four game prototypes being developed following Amnesia Fortnight 2014, wherein the studio whips up test versions of new game ideas over the course of two weeks. Some of these ideas sounded quite spiffy, too, like Adventure Time creator Pendleton Ward's game prototype, Little Pink Best Buds, in which lots of little pink dudes want to be your very best bud.
Double Fine recently released the sci-fi fantasy adventure Hack 'n' Slash, a fourth wall-breaking game about hacking the computer program in which you're trapped in - i.e. the game. Eurogamer contributor Dan Whitehead quite liked that one.
Since that wrapped up, Double Fine has been busy bringing its successful Broken Age and Massive Chalice Kickstarters to fruition, in addition to remastering Grim Fandango so folks can actually play it on modern hardware.