Doom paid DLC dated, and Free Update 2 and double XP this weekend
Coincidence that BFG launches in cinemas this week?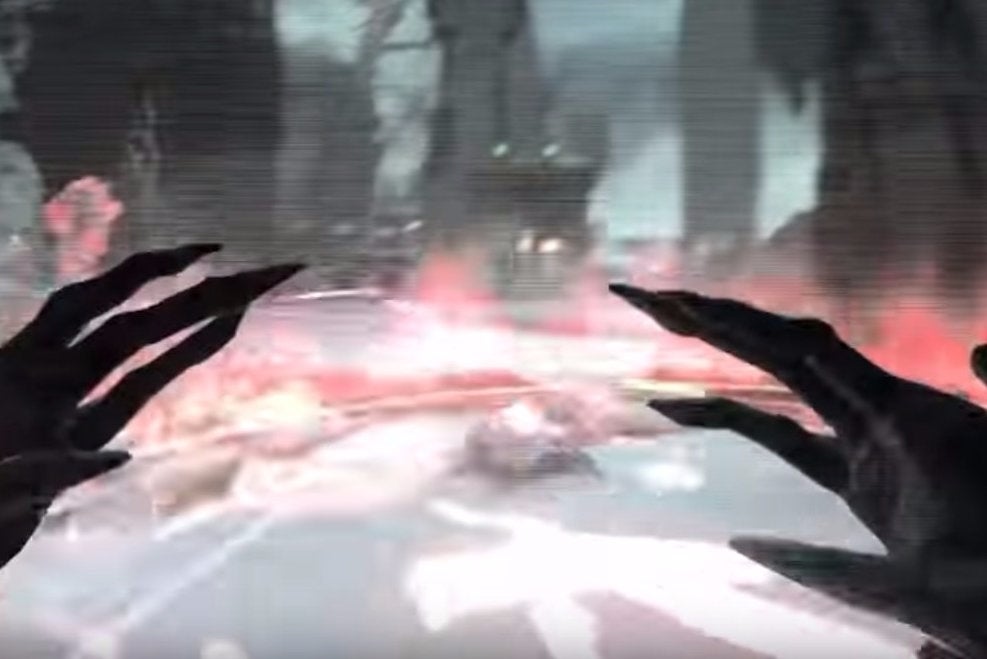 The first paid Doom downloadable addition, Unto the Evil, will be out 5th August on PC, PS4 and Xbox One. It will cost £12.
In Unto the Evil are three new maps - Offering, Cataclysm and Ritual - as well as a new player-controlled Harvester demon, UAC EMG Pistol, and Kinetic Mine. It also includes extra armour sets, patterns, colours and taunts for customisation, and new hack modules. There's an ever-so-brief glimpse of the DLC at the end of the video below.
Before that, tomorrow (29th July), we're getting Free Update 2 and a double-XP weekend, which starts 5pm BST. Free Update 2 brings a Capture and Hold mode to Sector; a one-flag CTF mode to Exodus; and hell modules, a weapon wheel and jump pads to Snapmap.
Don't forget that we've got a Doom guide if you're getting stuck, and that AMD owners got a significant performance boost recently from the Doom PC Vulkan API update . Don't think that included Spock...