Doom multiplayer update is now live, rebalances weapons
Photo Mode and more coming soon.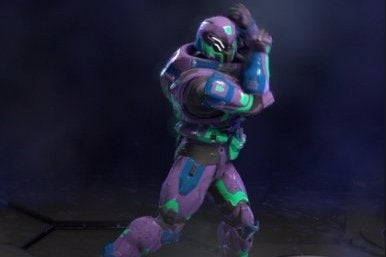 Yesterday Doom developer id Software told us it has plans to spruce up the game's barebones multiplayer (a feature of the game id outsourced to developer Certain Affinity before taking the reins post-launch) and already that's starting to happen - if only just.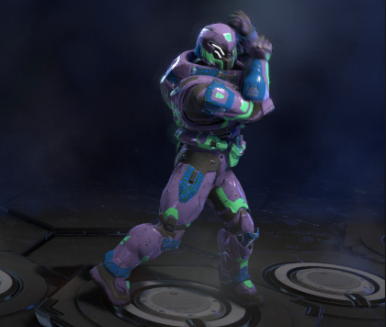 A new update has been released today rebalancing some of the game's multiplayer components. As detailed by Bethesda assistant community manager Jason Leavey on the publisher's forum, this new update rebalances the effectiveness of the Chaingun, Rocket Launcher, and Combat Shotgun in multiplayer. It also reduces the wait time between matches to 60 seconds, and modes Clan Arena and Freeze Tag now require the winning team to complete five rounds to win a match.
These changes are pretty minor, all things considered, but more drastic features will be added in the game's next update later this month. These include a dedicated Photo Mode, the ability to move the weapon placement/view model in Classic Doom maps (so the guns are centered on the screen like in the old games), new Snapmap features, and various bug fixes.
Doom executive producer Marty Stratton told us to expect custom settings and private matches as a free update later this summer. Bots are currently in development too.